I will start paying tithe if pastors will use the money to cook jollof rice every Sunday – Actress Ifemeludike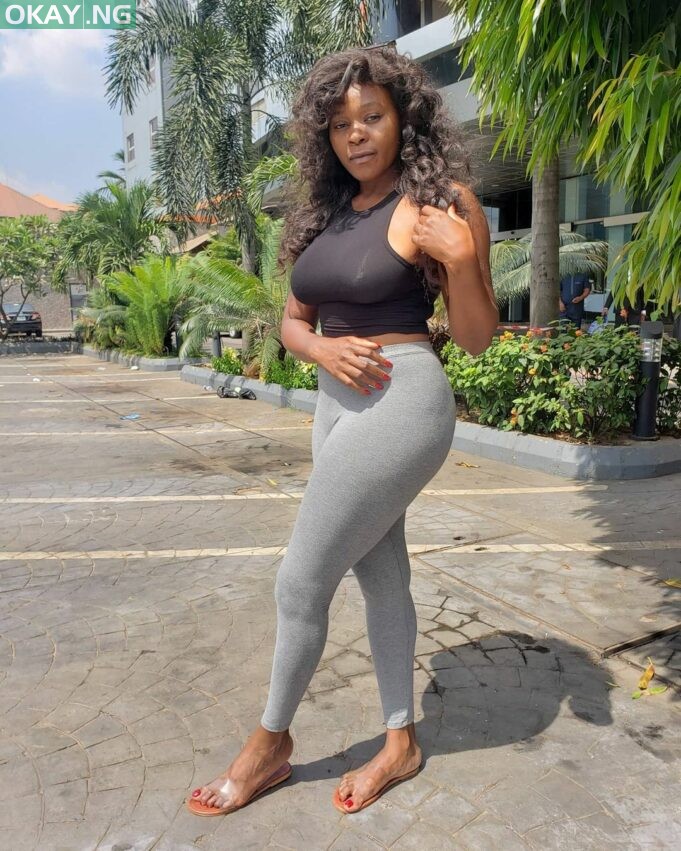 Veteran Nollywood actress, Chioma Grace Ifemeludike has taken to her social media to reveal that she no longer pay Church tithes.
According to Chioma, pastors don't share food and minerals on Sunday and that doesn't sit well with her.
She however reveals that she will resume paying tithes if pastors will offering food and healthcare to congregants as instructed in the Bible. She stressed that if pastors will not do that, she will continue sharing her tithes to the poor people in streets.
She wrote;
I will start paying tithe again when pastors use tithe money to provide food and healthcare to congregants as instructed in Malachi 3;8-10… How can you use that verse to manipulate people to pay up, but then you refuse to play your part as instructed in same verse… The economy gets worse by the day, government has failed woefully and the church won't even support their members. Every Sunday long sermon, no reaching out, no rice , no soft drinks, not even common pure water to cool down the spirit… MBA! I no pay again, I'd rather visit hospitals, motherless homes, children on the streets etc to share my tithe… our God does not promote hunger and poverty, Even Christ provided food when he was on earth.until pastors start obeying malachi 3:10, my tithes will go to the poor on the street!!!