West Africa to Experience 3.8% GDP Growth, says AfDB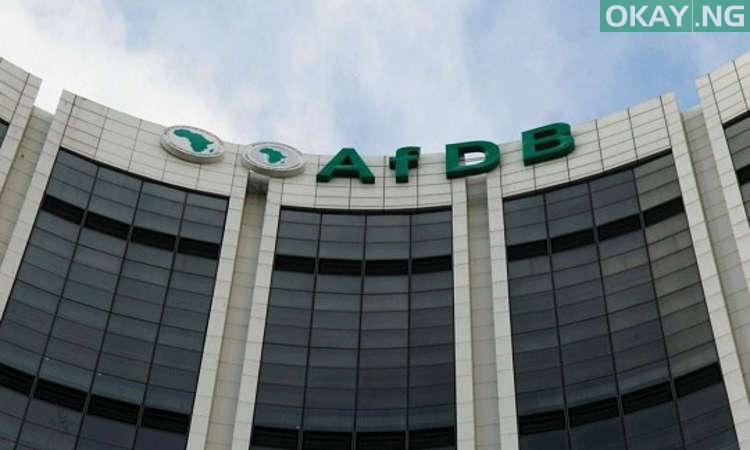 Gross Domestic Product (GDP) of West African economies will experience a growth of 3.8 percent, says the African Development Bank (AfDB).
This was revealed by the bank's latest publication, 'African Economic Outlook.'
According to a statement by the financial body in Abuja on Monday, Nigeria had an unimpressive performance in 2016 which led to stagnation in the West African region.
This is because the country accounts for 70 per cent of the regional economy.
"After several good years, economic growth in West Africa stagnated at 0.5 per cent in 2016," the AfDB added.
The decline in the price of raw materials and the unimpressive performance of Nigeria, which alone accounts for about 70 per cent of the sub region's GDP, were some of the key factors identified as responsible for stagnation.
"Economic growth in West Africa rebounded to 2.5 per cent in 2017 and is projected to rise to 3.8 per cent in 2018 and 3.9 per cent in 2019. Household consumption and the relative price recovery of certain materials are expected to contribute to this performance."
Also, Deputy Director-General, African Development Bank for West Africa Marie-Laure Akin-Olugbade, said: "The 2018 Regional Economic Outlook for West Africa presents a comprehensive analysis of the economy and the labour market of 15 countries, focusing on macroeconomic stability, employment and poverty of the population living in West Africa.
"Let us not forget that some of the countries in this sub-region are facing enormous security challenges."