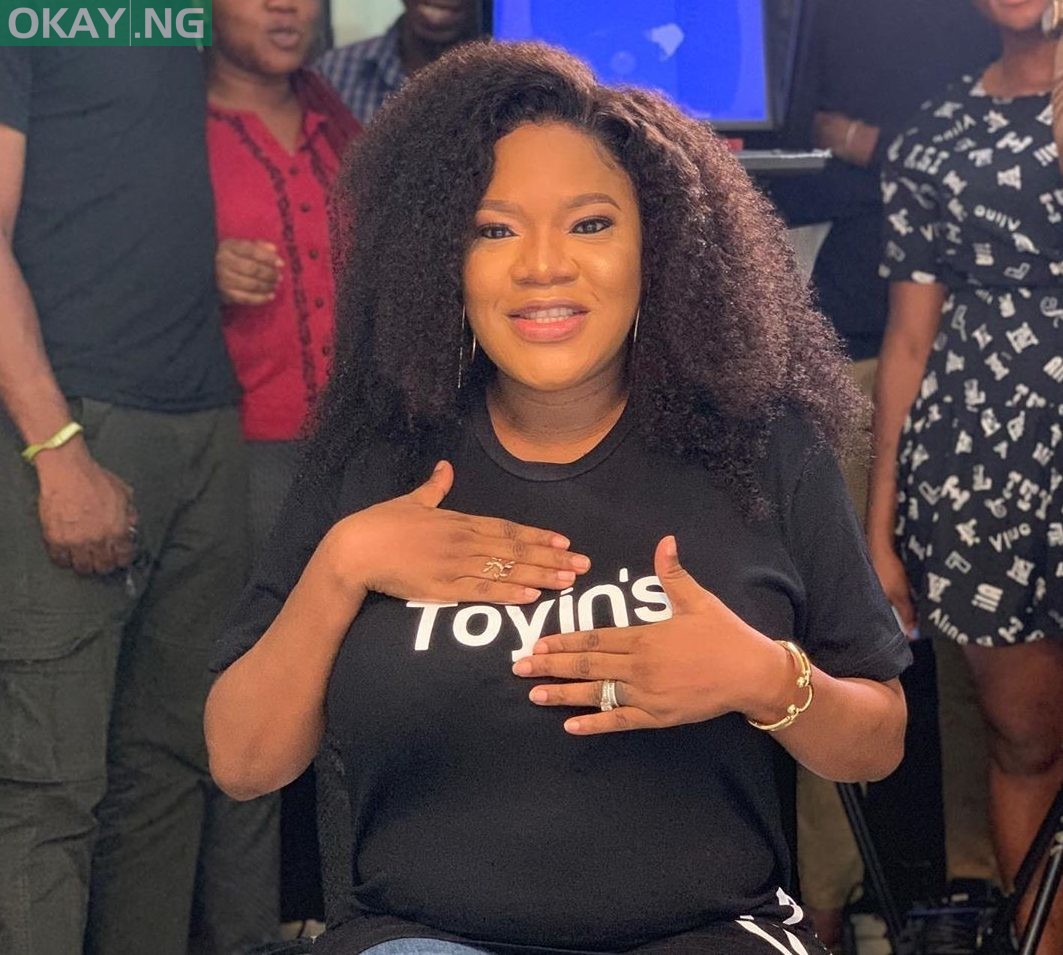 Nigerian actress, Toyin Abraham, has announced a herbal product to enhance fertility in women.
Toyin shared the produced through her Instagram page on Tuesday, October 15, 2019.
The actress who just delivered a baby disclosed in a post her struggle with a conception that led to herbal medication.
She wrote in part: "When I was first introduced to traditional remedies, I was the biggest sceptic, but after seeing the proofs in other women, I had no choice but to believe, and I am glad I did."
Speaking on why she launched the brand, Toyin said she notices that a lot of women can not afford alternative means of conception.
Toyin wrote: "The @ToyinsHerbal Female Fertility Booster! It improves your sexual health, improves fertility, corrects hormonal imbalance, stops symptoms of early menopause, supports and stabilises pregnancy, and sets your body up to becoming a mother. If it worked for me, it will work for you."