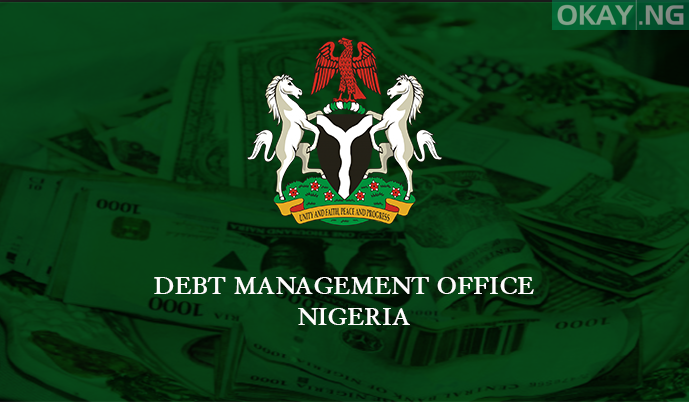 The Debt Management Office (DMO) has said that Nigeria now owes N25.7 trillion in debt both domestically and externally as of June 30, 2019.
The DMO disclosed this on its website on Tuesday, October 15, 2019.
The Federal Government owed N20.42 trillion as of June 30, 2019, while the 36 states and the Federal Capital Territory had a total debt stock of N5.28 trillion.
A further breakdown shows that the debt profile comprises N8.32 trillion ($27.16bn) external debt and N17.38trn borrowed locally.
The nation's public debt, which stood at N22.38 trillion as of June 2018, increased to N24.39trn in December 2018 and N24.95trn in March 2019.