NYSC extends 54 corps members' service year in Nasarawa, Osun, Sokoto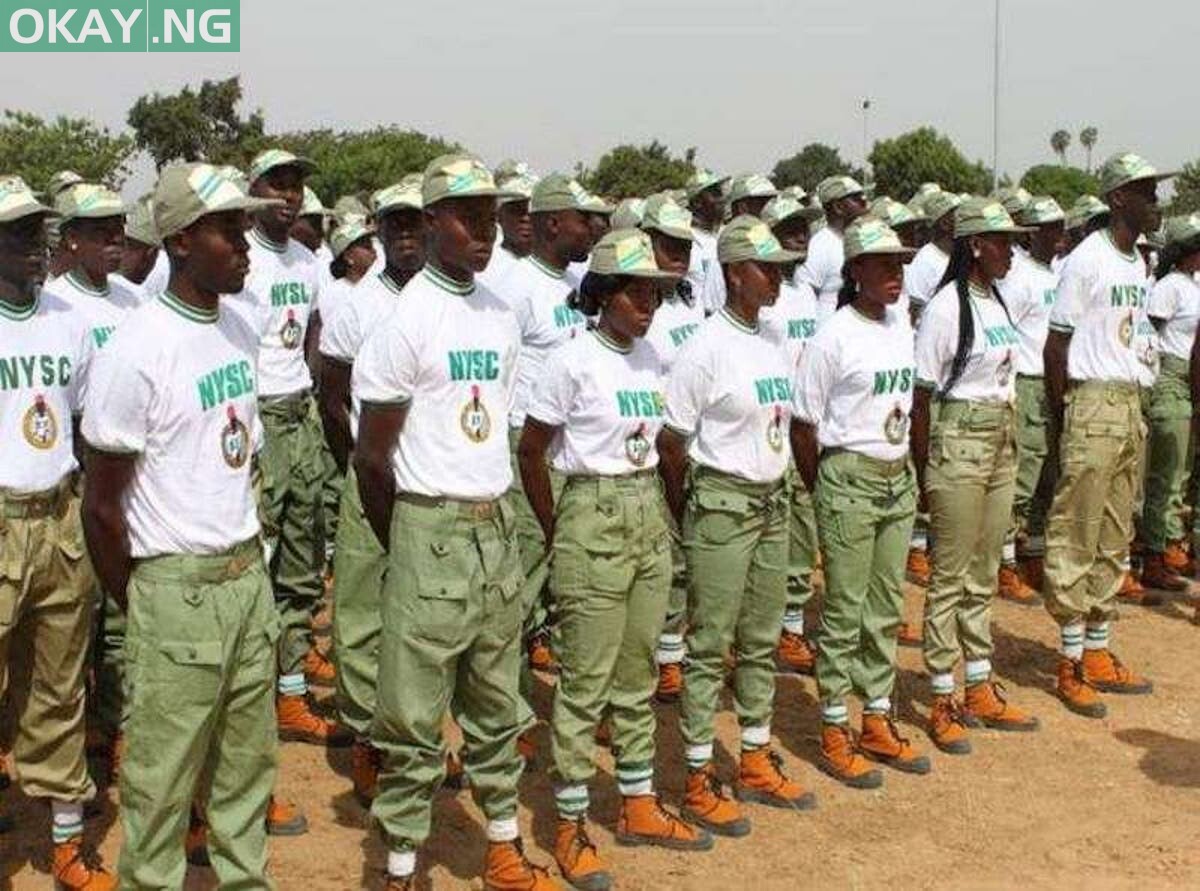 No fewer than 54 Corps members in Nasarawa, Osun and Sokoto states have had their service year extended for various infractions.
This was disclosed by state coordinators of the National Youth Service Corps (NYSC) in the respective states during the Passing-out Parade of the Batch "A" Stream 1 corps members on Thursday.
In Nasarawa, NYSC Coordinator Abdullah Jikamshi said in Lafia that the service year of 33 Corps members in the state was extended for absconding from their places of primary assignment during the service year.
Mr Jikamshi said the affected corps members would have their service year extended or repeat the entire service year in accordance with the provisions of the NYSC bye-laws.
He applauded the 1142 corps members who successfully completed the service year without any disciplinary issue, urging them to be good ambassadors of the scheme wherever they find themselves.
In similar circumstances, Osun State NYSC Coordinator Winifred Shokpeke says 15 corps members from the 2021 batch A, Stream 1, are to repeat their service in the state for breaking NYSC rules and regulations.
Mrs Shokpeke said eight of the 15 corps members were to repeat the entire service for absconding from camp while the service year of the others had been extended based on their individual offences.
She said they were being disciplined for various offences, including truancy.
Also, six Corps members in Sokoto will repeat their service year, according to state Coordinator Muhammad Nakamba.
Mr Nakamba added that some corps members would have their national service extended for various offences including absenteeism.