News
Xenophobia: What Nigerian government said about reprisals attacks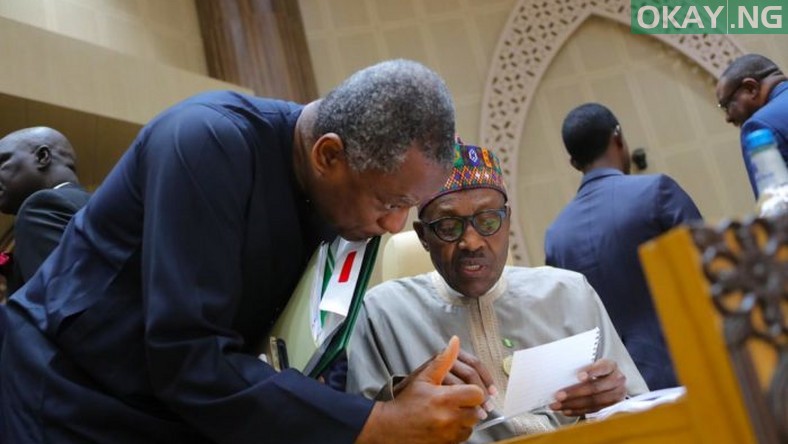 The federal government of Nigeria has assured that Nigeria will not be engaged in reprisal attacks over xenophobic attacks on Nigerians in South Africa.
Geoffrey Onyeama, Minister of Foreign Affairs, disclosed this while speaking to newsmen after leading outgoing Ukraine and Sri Lanka ambassadors to Nigeria to President Muhammadu Buhari at the Presidential Villa, Abuja.
Onyeama said that that the government is also considering making compensations to the victims of the attack.
"Well, we have registered our protest to the Government of South Africa.
"More importantly, we put forward to them the things we think will make a big difference as regards compensation," he said.
When asked if Nigeria will be involved in reprisals attacks, he said "No, we don't believe that two wrongs make a right.
"In terms of revenge attacks, South African Government has assured us that they are doing everything possible to address the situation.
"That they are equally exasperated by the whole event, so we believe that with that goodwill, we will be able to work together with them to put in place peace mechanism that we feel will make a difference."
Furthermore, Onyeama spoke on keys to be discussed by the Special envoy to South Africa, he said: "Well, as I have said it, it's going to be two issues -first of all is the compensation payment, then what security mechanism to put in place to ensure that this kinds of attacks do not occur.
"So we need to have a viable mechanism in place. And as I said, one of the possibilities that we have proposed is to have some Nigerian security operatives working with South African police force and attached to Nigerian High Commission.
"We believe that will be very important process to address this kind of thing and to preempt this kind of attack. Possibly for them to be also embedded within the police force of South Africa."