Xenophobia: Shoprite shut down outlets in fear of reprisals attacks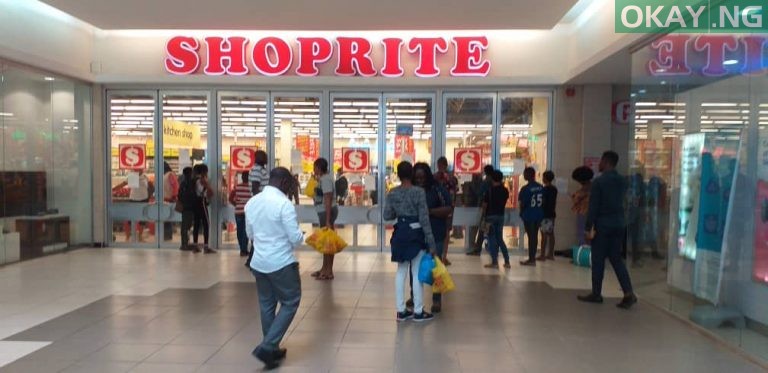 South African-owned, Shoprite has closed down their outlets across Lagos over fear of reprisals attacks.
Okay.ng reports from Ikeja City Mall were a notice was placed condemning the Xenophobic attacks on Nigerians in South Africa.
The notice reads: "Dear customers, we condemn the xenophobic attacks happening in South Africa in its entirety.
"These attacks are totally incompatible with the values of our company and we are not in any way in support of it."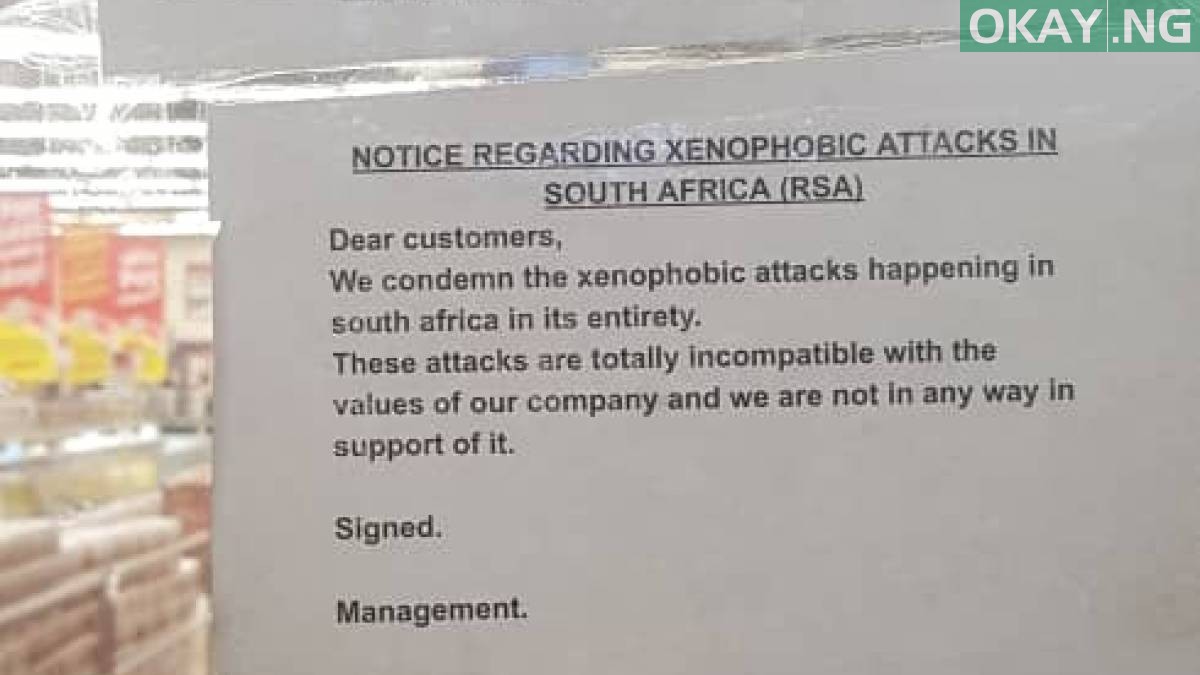 Other outlets across Lagos are also on lock down as some Nigerians are protesting the Xenophobic attacks in South Africa.