Two Feared Dead As Female Suicide Bomber Attacks Borno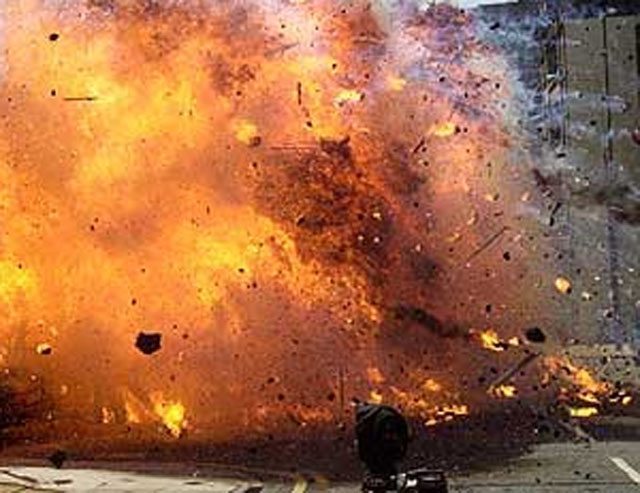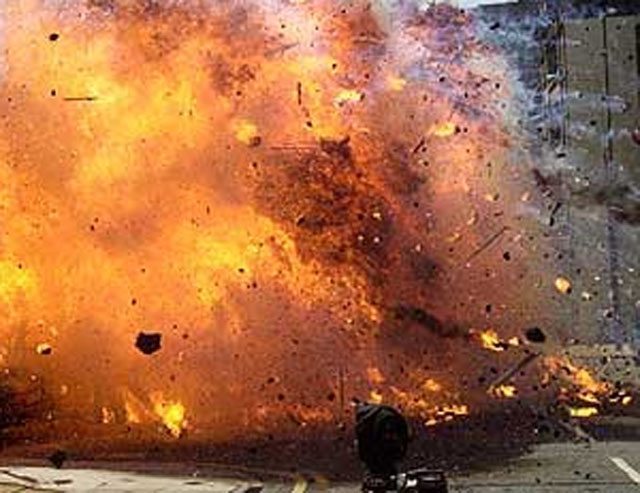 At least two people feared dead and two injured after female suicide attack Mafa local government area of Borno this morning, CJTF source said.
The bomber attacked bystander at Kaleri at 5:31am on Wednesday morning.
The bomber and a yet to be identified person died while two sustained injury.
---