Twitter restricts verified accounts from posting after massive security breach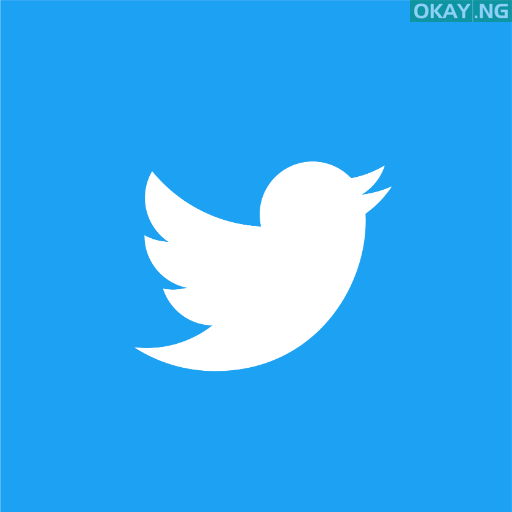 After the Twitter accounts of Barack Obama, Joe Biden, Kanye West and Elon Musk, among other famous users, were hijacked to solicit bitcoin Wednesday, the social media service temporarily blocked verified users from posting messages.
Affected Twitter handles also included those belonging to Bill Gates, Michael Bloomberg and Jeff Bezos, as well as corporate accounts for Apple and Uber.
The accounts sent out tweets promising to double the money sent by anyone via bitcoin.
So far, the bitcoin address tweeted by the hackers has been sent over 12 Bitcoins, worth more than $110,000. It appeared that popular Bitcoin exchange Coinbase blocked its users from sending money to the address.
"We are aware of a security incident impacting accounts on Twitter," the company tweeted. "We are investigating and taking steps to fix it. We will update everyone shortly."
Twitter also said users may be temporarily unable to post updates or change their passwords.