Tizeti Secures $2.1m Funding To Offer Unlimited Wifi Service In Lagos State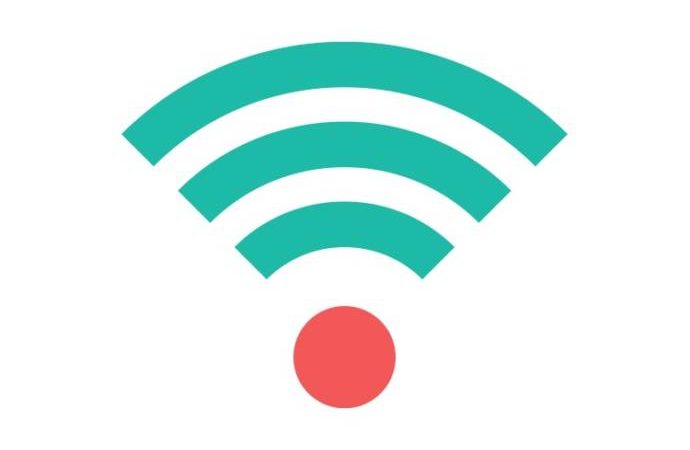 Tizeti and its consumer facing brand, Wifi.com.ng, which offers unlimited, uncapped internet service across Lagos, Nigeria, have announced the closure of a $2.1 million seed funding from international investors.
The investors include Western Technology Investment, Social Capital, Vy Capital, Picus Capital, Ace & Company, Lynett Capital Partners, Zeno Ventures and a number of angel investors including Y Combinator's Michael Seibel and Gabriel Hammond.
The company which operates widely as a "Comcast for Africa", builds and operates solar-powered towers to provide reliable and affordable Wi-fi services to hundreds of residential areas and SME's across Nigeria's megacity.
The capital injection, secured as part of this seed round, will see services extended across the city and the South-South region of Africa's most populous country, by launching an Xfinity Wifi-like Hotspot service, as well as scaling up mobility with the inclusion of 3,000 new public hotspots across Lagos.
Founded by Y Combinator Alumni Kendall Ananyi and Ifeanyi Okonkwo, cohorts of the Winter 2017 batch, Tizeti was created to address poor internet connectivity on the continent by developing a cost-effective solution from inception to delivery, for reliable and uncapped internet access for potentially millions of Africans.
Since launching, Tizeti has been building its own solar panel towers in key hubs in Lagos, therefore is not restrained by costly wholesale internet costs from large telcos who have, until now, dominated the data market.
The use of solar energy also reduces overheads on generators and diesel, which are often used across the continent to run towers. Running its internet network from its own infrastructure allows Wifi.com.ng to be hyper competitive in its pricing, offering an affordable and flexible payment structure, with subscriptions starting from N9,500 / $30 a month, which is approximately 30% cheaper than the large telcos.
"Today's seed announcement allows us to grow aggressively in the Nigerian market, and we will continue to invest in building out our own solar powered infrastructure, as well as refine and expand our consumer focused product that delivers reliable, cost-effective Wifi to potentially millions of Nigerians," Kendall Ananyi said.
"We aim to 'win Lagos', with a view to expanding across the West African region over the next 18-24 months".
It is estimated that 26% of Africans are online, however only 6% having an internet subscription.
As the use of solar power in West Africa grows, Tizeti is building out its network of 35 owned and operated towers, taking advantage of the rapidly decreasing cost of solar panels in the region; providing unlimited, undisruptive internet with a basic speed of 10mbps.
Additionally, the company owns a delivery network that facilitates internet connectivity from Submarine Cables directly to their customers through its solar-powered Wifi towers.
"Since graduating from Y Combinator, we've licensed Spectrum (fees and pricing) from the Nigerian Government and signed an IRU contract with a Submarine Cable provider to extend the coverage of our Unlimited Internet Service, which will put Tizeti in a stronger position to roll out additional services to more people such as our new Wifi Hotspot Service," he added.
Since its launch, Tizeti has connected thousands of Nigerian subscribers to broadband internet, and continues to capitalise on a market that is witnessing steady growth.