Senator Marafa Denies Report of Alleged Arrest by DSS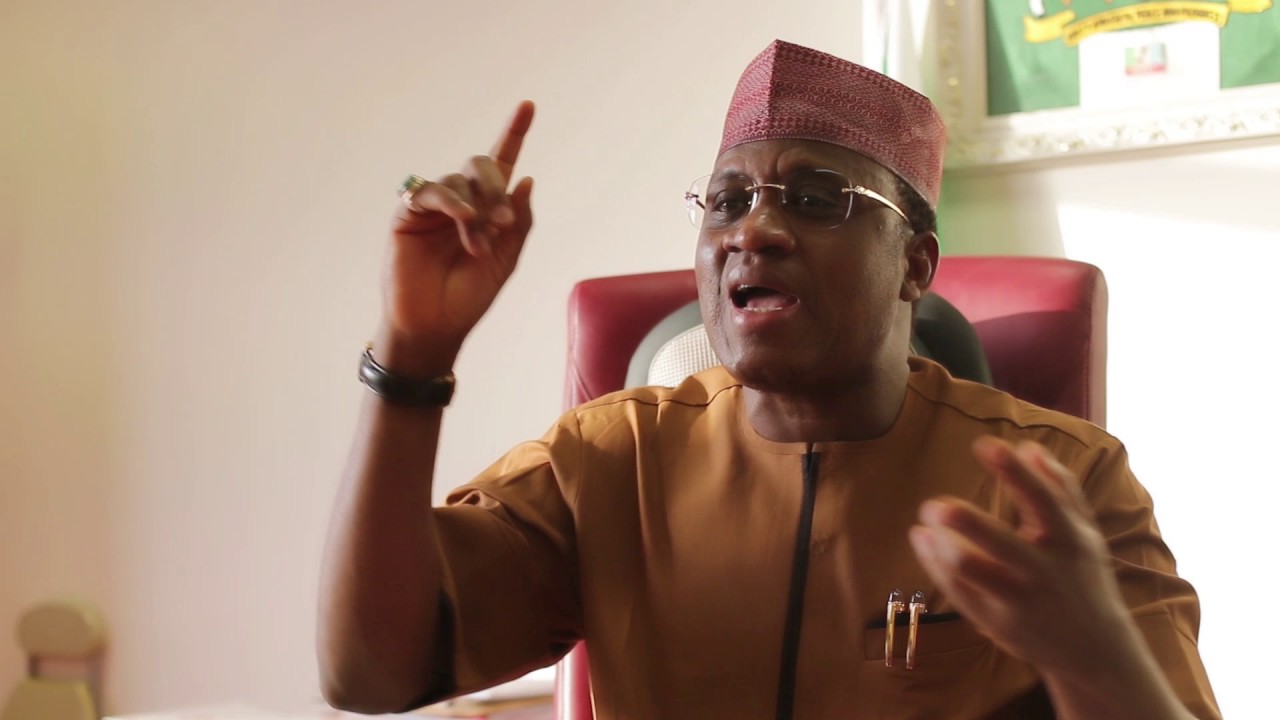 Senator Kabiru Garba Marafa has come out to deny a report that he was arrested by operatives of the Department of State Service Services describing himself as a law-abiding citizen.
He blamed the governor of Zamfara, Abdulaziz Yari for the report but said in spite of it, he continues to enjoy the support of the people.
In a statement sent to okay.ng on Monday, October 8, the chairman of the Senate Committee on Petroleum (Downstream), describe the report as handiwork of mischief makers.
Read the statement below:
Chairman of the Senate Committee on Petroleum (Downstream), Senator Kabiru Garba Marafa CON has faulted the media reports that he has been arrested by the Department of State Service (DSS) over a fisticuff between aspirants during a meeting.
Speaking through his Special Assistant media and Publicity Mal Abubakar Umar, Marafa said that the reports was the handiwork of mischief makers who are agents of the State Governor, Abdulaziz Yari.
"My attention has been drawn to malicious reports in a few media that I have been arrested. This is nothing but a wicked lie concocted by agents of darkness and blood thirsty politicians who are hell-bent on scuttling the wishes of the Zamfara people through the backdoor.
" As a law abiding lawmaker, I will continue to conduct my political activities as usual within the confine of the law, no matter the provocation," he said.
He said despite the provocation and desperation by the state Governor and his agents, he has succeeded in leading the most peaceful campaign and grand rally, thus the massive support being enjoyed from the people of the state.
"We thank Almighty Allah for the massive support we are enjoying from the people of the state. I sincerely appreciate and I won't let them down. Insha Allah, if elected, I will work hard to address the challenges bedeviling the state, " he said
Read More News HERE