Senate Swears In Andrew Uchendu to Replace Sekibo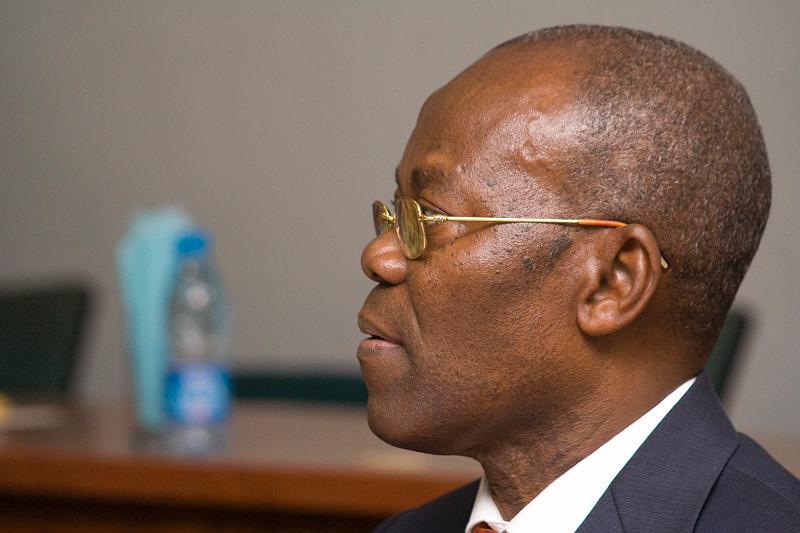 The Senate has sworn in Senator Andrew Uchendu (APC-Rivers East) as the legitimate representative of Rivers East Senatorial district in line with a court order.
Uchendu has therefore replaced Senator George Sekibo, who was sacked due to a court ruling.
He took his oath of office on Wednesday during the Senate plenary.
The Appeals Court has earlier dismissed an appeal filed by Senator George Sekibo challenging the judgment of the Rivers state National Election Tribunal which removed him as Senator representing Rivers East Senatorial District.
The Appellate Court on August 24, 2017, held that the appeal lacked merit as it did not show facts as to why the decision of the lower court should be set aside.