News
President Buhari Urges Nigerians To Embrace Peace & Rise Above Division In Eid-ul-Adha Message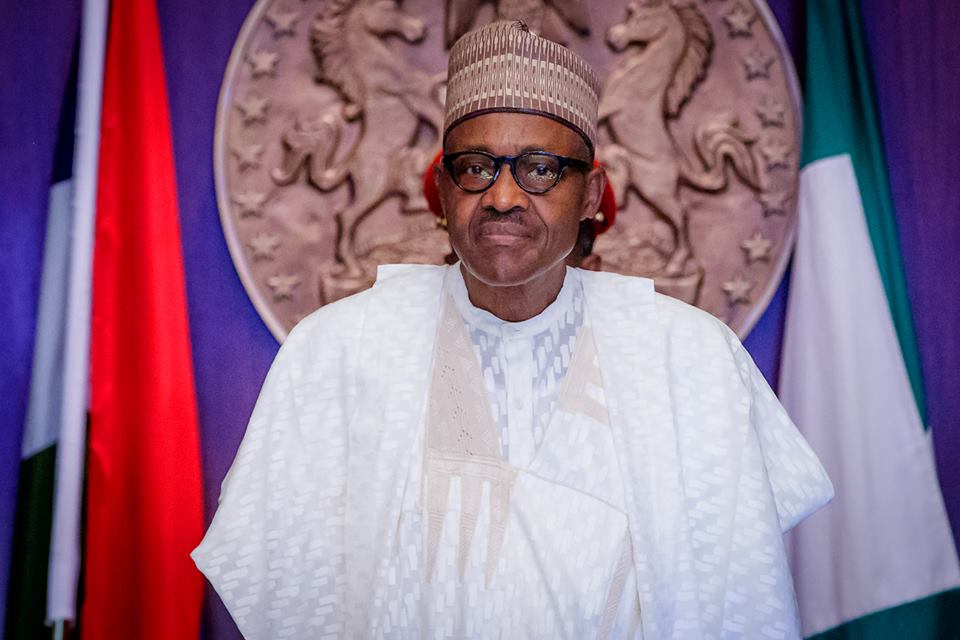 President Muhammadu Buhari has urged Nigerians to shun personal interests and embrace tolerance and sacrifice for others.
Buhari said this on Monday in his Eid-ul-Adha message to Muslims where he also called on them to take the period as a time for sober reflection.
rise above personal, group, sectarian and other interests, and promote harmony and tolerance in dealing with one another at all times.
Buhari added that "We must sacrifice for others and remember always those who are less fortunate than ourselves."
According to him, selfishness, greed, and corruption have overwhelmed human souls to the extent that people abandon their religious beliefs in pursuit of their greed.
"Even if some people hate you for fighting corruption, you should not chicken out from the task as a leader because doing so is a betrayal of public trust."