News
Pierre Nkurunziza, President of Burundi, dies aged 55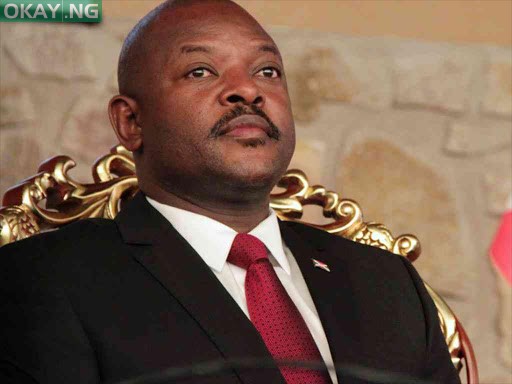 Burundi's President Pierre Nkurunziza is dead.
According to the country's government in a statement via Twitter on Tuesday, Nkurunziza, who is 55 years of age, died of a heart attack.
"The Government of the Republic of Burundi announces with great sadness the unexpected death of His Excellency Pierre Nkurunziza, President of the Republic of Burundi… following heart failure on June 8, 2020," the statement read.
A statement from Burundi's presidency on Tuesday said Nkurunziza was hospitalised over the weekend and that his health "abruptly changed" on Monday.
It said the country would observe seven days of mourning beginning Tuesday.