News
Number of Unemployed Nigerians Rises from 17.6m to 20.9m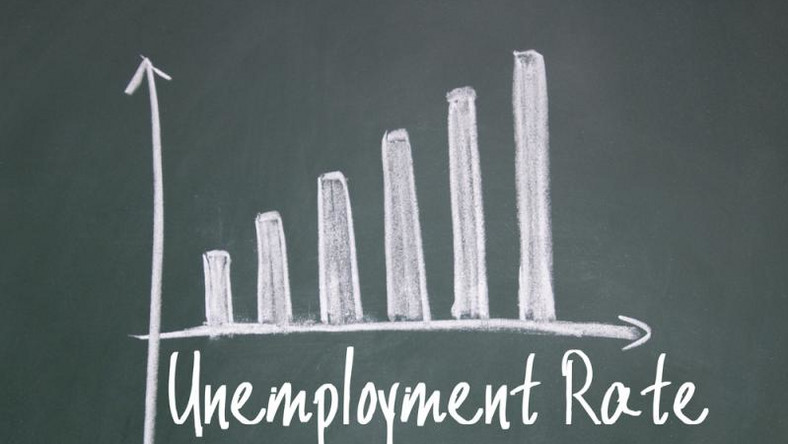 New Data released by The National Bureau of Statistics has revealed that the number of unemployed Nigerians has risen to 20.9 million from 17.6 million.
Nigeria's unemployment rate now stands at 23.1 per cent, up from the previous rate of 18.8 per cent.
The report was released on Wednesday, contained the employment trends from Q4 2017 to Q3 2018.
okay News gathered that the working-age population up from 111.1m in Q3 2017 to 115.4m in Q3 2018, while Labour force moved from 85.08m in Q3 2017 to 90.47m in Q3 2018. Total Employed persons(Full+Partime) up from 69.09m in Q3 2017 to 69.54m in Q3 2018.
"The total number of people in full-time employment (at least 40 hours a week) increased from 51.1 million in Q3 2017 to 51.3 million in Q3, 2018.
"The total number of people in part-time employment (or underemployment) decreased from 13.20 million in Q3 2015 to 11.19 million in Q3 2016 but increased to 18.02 million in Q3 2017 and to 18.21 million in Q3 2018.
"The total number of people classified as unemployed, which means they did nothing at all or worked too few hours (under 20 hours a week) to be classified as employed increased from 17.6 million in Q4 2017 to 20.9 million in Q3 2018."