North Korea Releases Three US Detainees Ahead of Trump Summit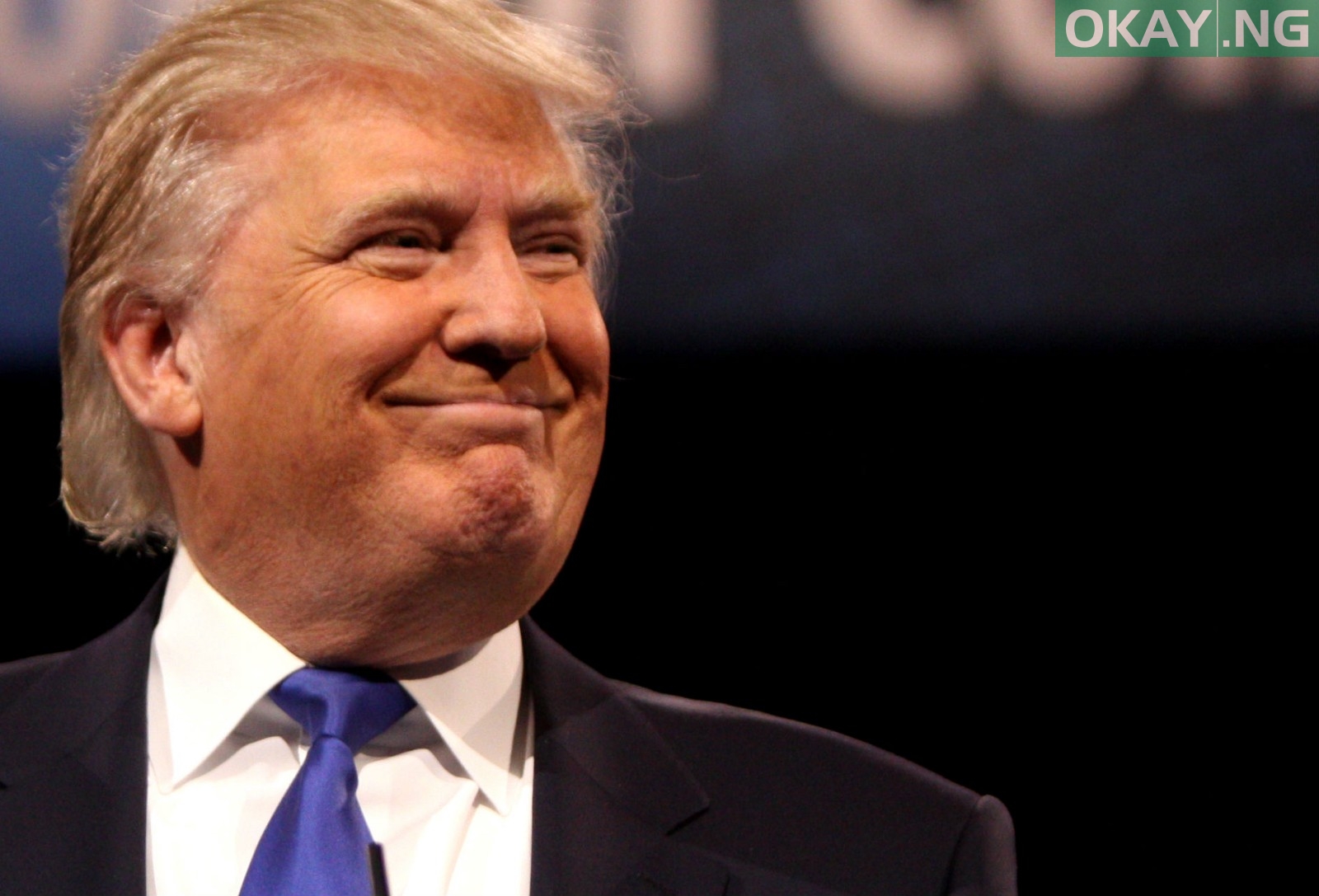 President Donald Trump announced on Wednesday that North Korea has freed three American detainees, hailing a diplomatic victory ahead of a planned summit with Kim Jong Un.
Pyongyang granted the three men "amnesty," a US official said, and they are now on their way back to the United States with Secretary of State Mike Pompeo.
Two of the men, agricultural expert Kim Hak-song and former professor Tony Kim were arrested in 2017, while Kim Dong-chul, a South Korea-born American businessman and pastor in his 60s, was sentenced to 10 years' hard labor in 2016.
"I am pleased to inform you that Secretary of State Mike Pompeo is in the air and on his way back from North Korea with the 3 wonderful gentlemen that everyone is looking so forward to meeting. They seem to be in good health," Trump tweeted.
The White House said all three men were able to walk unassisted onto a US Air Force plane that carried them and the secretary of state out of North Korea.
A second plane, with more robust medical equipment, waited for them at Yokota Air Force Base, just outside Tokyo.
"All indications are their health is as good as could be given they been through," said Pompeo.
The family of Tony Kim voiced their gratitude to "all of those who have worked toward and contributed to his return home" — and specifically thanking Trump for "engaging directly with North Korea."
"Mostly, we thank God for Tony's safe return," the family said in a statement. "We ask that you continue to pray for the people of North Korea and for the release of all who are still being held."
Trump meanwhile described the release as "a gesture of good will" and said he would be on hand when Pompeo's three "guests" land at Andrews Air Force Base outside Washington at 2:00 am (0600 GMT)on Thursday.
Trump acolytes declared the release an unbridled political victory, evidence, Vice President Mike Pence said, that "strong leadership and our America First policies are paying dividends."
The men's release appears to pave the way for a much-anticipated summit between Trump and North Korean leader Kim, scheduled to take place within weeks.