Nigerian Army Launches e-payroll System For Officers, Personnel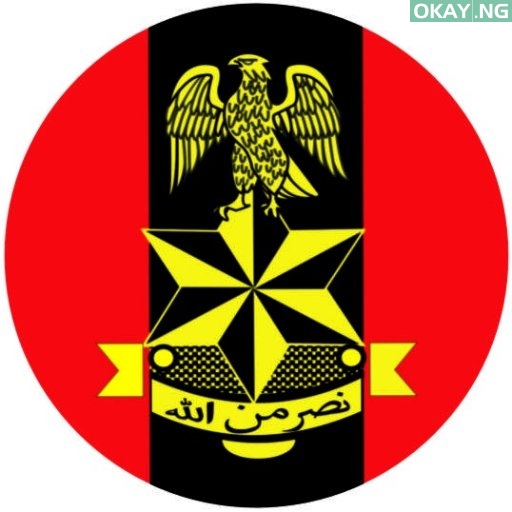 The Nigerian Army had launched a electronic payment system for its officers and personnel called e-NAPS.
This was even as Chief of Army Budget and Accounts, Maj.-Gen. Jakko, stressed the need for the revaluation of Nigerian army personnel details that are obsolete.
The e-NAPS, a database for the integration into the federal pay system IPPIS, was launched at the ongoing Chef Of Army Staff first quarter conference, in Abuja.
Gen. Jakko said that the update of personnel details would enhance integrity, security and reliability of the new payment system, and that it will also promote planning personnel management, budgetary and effective administration.
According to him, "The e-NAPS is designed as a star topology in a centrally managed server-client model that links the data center at the headquarters of the Nigerian Army Finance Corps at Apapa, with the NA, 8 divisions, Guards Brigade, Army Headquarters Garison, APPO and TRADOC finance offices for administration of troops pay and allowances".
"One of the core aspect of the NA payroll administration is accurate periodic update of the database so as to safeguard its integrity," he said.