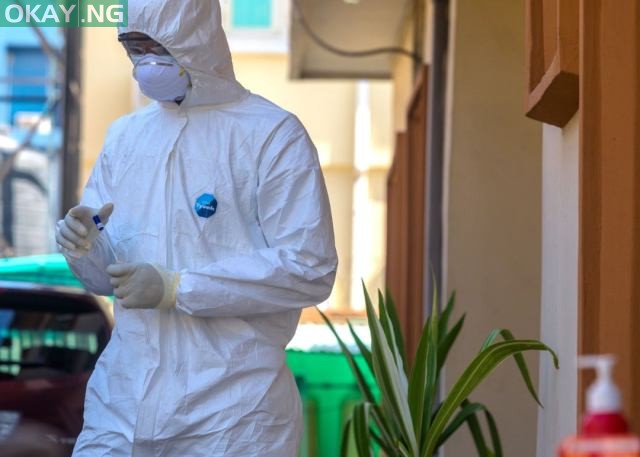 On Wednesday, May 20, Nigeria recorded 8 new COVID-19 deaths, bringing the country's total number to 200.
The Nigeria Center for Disease Control (NCDC) on Wednesday announced 284 additional cases of coronavirus totaling to 6677 in the country.
According to the NCDC via its website, Of the 200 total deaths from COVID-19, 40 were recorded in Lagos, Kano, 36; FCT, nine; Katsina, 13; Borno, 24; Bauchi five; Jigawa, three, Ogun, six; Kaduna, four; Oyo, four; Gombe, three; Sokoto, 13; Edo, six; Zamfara, five; Kwara, one; Rivers, four; Osun, four; Plateau, one; Kebbi, four; Yobe, one; Nasarawa, one; Delta, six; Niger, one; Ondo, one; Ekiti, two, and Akwa Ibom also recorded two deaths.