News
MURIC calls for ban of #BBNaija over immorality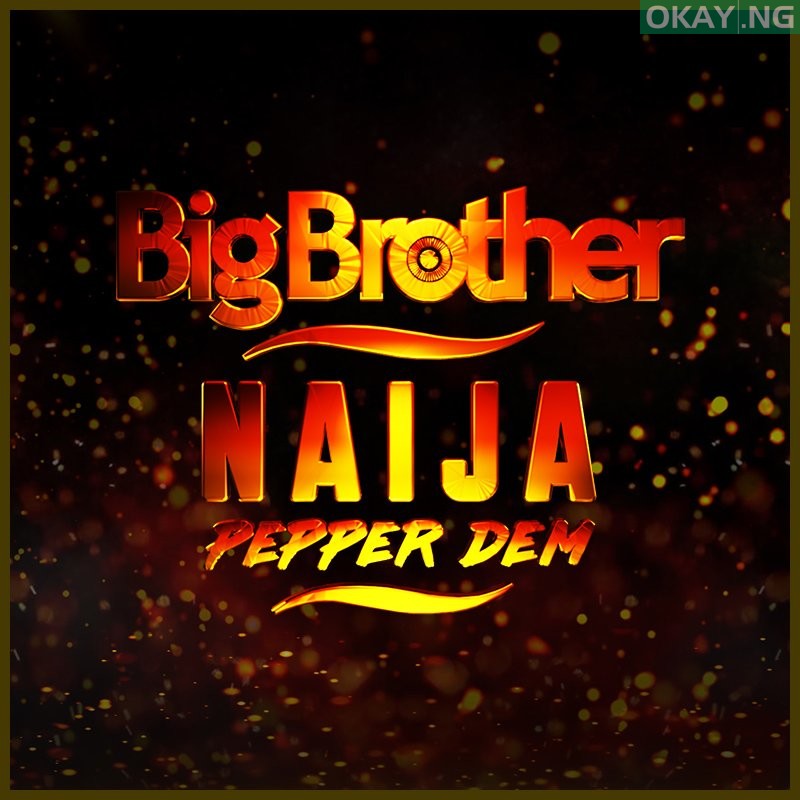 The Muslim Rights Concern (MURIC) has called for ban of reality TV show, Big Brother Naija.
Ishaq Akintola, the group's director, in a statement described the show as a platform "of nudity, shamelessness and open promiscuity".
The statement read:
"We are being forcibly dragged to a world of nudity, shamelessness and open promiscuity. Inmates of BBNaija kiss, romance, and engage in sex openly. BBNaija is Bohemian, anti-social, crude and immoral.
"This reality show is dragging our children into a life of moral debauchery. It is robbing them of the last vestiges of honour. BB Naija has alienated our youth from the elders.."
Akintola blamed BBNaija for dwindling moral values, saying the prizes given to housemates is encouraging a "desperate quest for wealth by all means" among youth.
He said, "Do we not realize that for every single BB Naija inmate who wins a big amount of money and a car, more than 50 million young people are misled?.
"Already, the desperate quest for wealth, by all means, has gripped Nigerian youth like hay fever. It has railroaded them into Yahoo Yahoo, ritual killings and a museum mentality for the collection of female panties. Where exactly are we going?
"This development calls for serious concern and we are deeply concerned.
"MURIC calls for an immediate and total ban on this satanic television show. We charge the Ministry of Information and Culture to move swiftly against BB Naija before moral debauchery becomes Nigeria's middle name.
"Nigerian youth must be protected from themselves and the time to do so is now. We invite the National Assembly to intervene immediately and we appeal to traditional rulers to add their voices to this campaign."