Sport
Manchester United reveals Paul Pogba Transfer Amount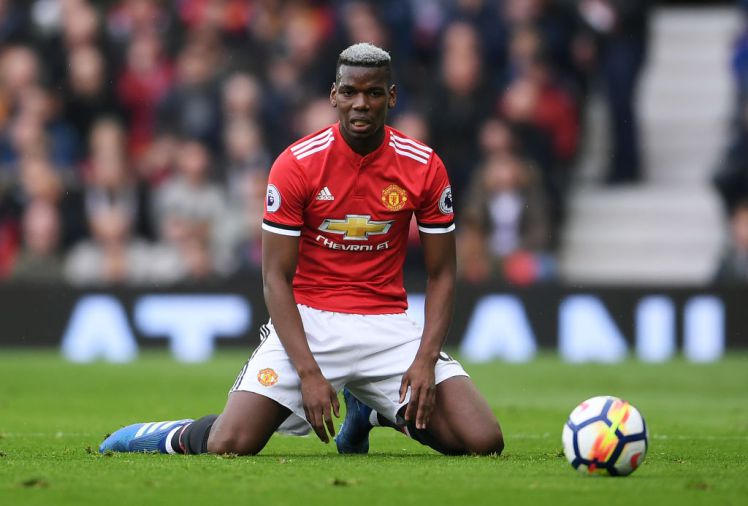 Manchester United has set the transfer amount for clubs that would want to sign their midfielder, Paul Pogba.
United will demand a fee of up to £140million to sell club-record signing Paul Pogba this summer.
According to Daily Mail, the price tag set by Manchester United on Paul Pogba will limit the number of clubs to sign the French midfielder to just Paris Saint-Germain, Manchester City, Chelsea, Real Madrid and Barcelona.
Manchester United manager, Jose Mourinho is said to have grown increasingly frustrated with Pogba and is now willing to sell the 25-year-old.
But the Daily Mail reports that the pair have barely spoken all week and that the player's agent, Mino Raiola, is in contact with a number of clubs about a move.
United will not sell Pogba cheaply, however, and would seek an offer of between £120m and £140m.