Innoson Admits Spreading Fake Information On Supreme Court Ruling Against GTBank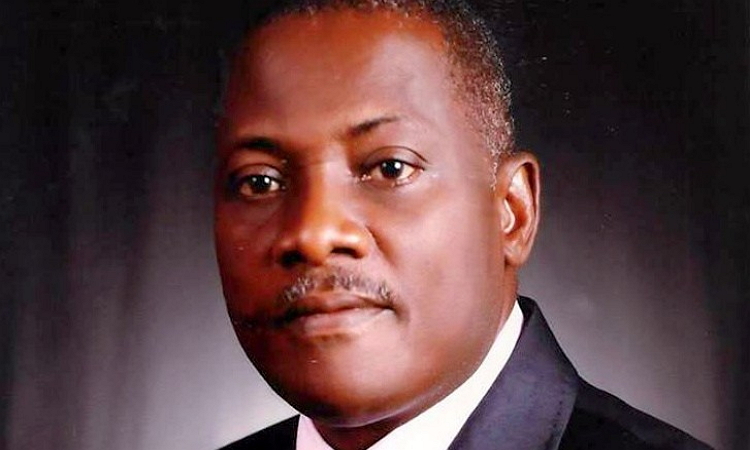 The management of Innoson vehicles have admitted that the Supreme Court never asked Guaranty Trust Bank (GTBank) to pay the company the sum of N14 billion.
In a post on its Twitter handle, the company had claimed a victory at the Supreme Court of Nigeria, declaring that the apex court had ordered GTBank to pay Innoson N14bn within 14 days.
However, Chairman of Innoson Motors, Dr Innocent Chukwuma has admitted to completely distorting the directive of the Supreme Court and publicly apologized for spreading fake news.
https://twitter.com/innosonvehicles/status/1006114654500900864
https://twitter.com/innosonvehicles/status/1006114656463794176
This retraction, judicial analysts believe, was advised by Innoson's lawyers who fear that contempt of court charges on defaming the Supreme Court may be brought against the embattled businessman.
GTBank had also advised the public that Innoson's claims were "false, mischievous and malicious".
"There was no directive or Order issued by the Supreme Court of Nigeria to the Bank to make any payment to any of its debtor Customers.
"We again reiterate that there is no iota of truth in the falsehood being peddled by desperate and mischievous elements and the General Public should disregard same in its entirety," part of the Bank's press statement read.