Ibadan Kings Gives Olubadan 21-day Ultimatum to Vacate Throne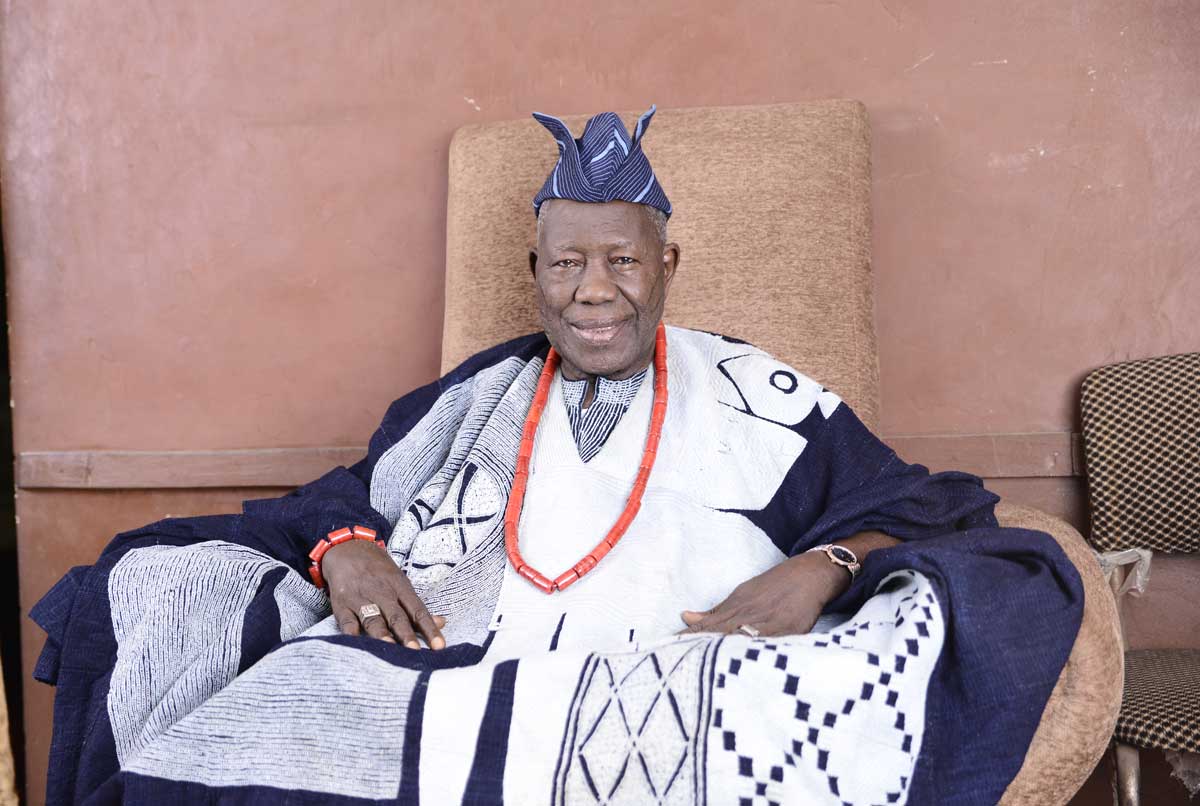 The Olubadan of Ibadan land, Oba Saliu Adetunji, has been issued a 21-day ultimatum by the Ibadan Council of Obas to vacate the throne.
The Olubadan, which means Lord of Ibadan, is the royal title of the king of Ibadanland.
The Council, made up of 21 Obas (kings), issued the dethronement notice on Monday.
Advertise With Us
Oba Lekan Balogun, who spoke on behalf of the group at a press conference at Mapo Hall, Ibadan, queried the meetings of the Olubadan-in-Council, saying they were not conducted properly.
The Obas accused the Olubadan of taking unilateral decisions on behalf of the 'Olubadan-Kings-in-Council' and inciting the people against the state government.
They also accused the Olubadan of allowing interests within and outside the palace to manipulate him to their own advantage.
They, however, said their main objective was not to dethrone the Olubadan. They said if the monarch failed to change his ways within 21 days, they would recommend his removal.
These Obas were installed on 27 August, 2017, by Governor Abiola Ajimobi of Oyo state.
They were elevated from the positions of Baales and Mogajis.
The governor's action was condemned by the Olubadan, who sued the governor on the grounds that the crowning of the kings was illegal.
The Olubadan claims that the non-involvement of the Oyo state Council of Obas voids the whole process.
In a similar vein, former Governor of the state Rashidi Ladoja had berated Ajimobi for enthroning the Baales and Mogajis as Obas.