Gov. Ambode Approves Establishment of More Technical Schools In Lagos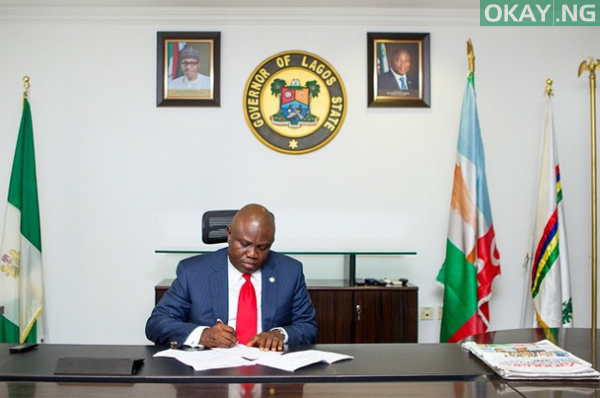 Lagos State Governor, Akinwunmi Ambode has approved the immediate establishment of three technical colleges, increasing the number of technical and vocational colleges from five to eight.
This was disclosed on Monday by the deputy governor of the state, Dr. Idiat Oluranti Adebule, at the Year 2016 and 2017 graduation ceremony of the five technical colleges held at Agidingbi, Ikeja.
The deputy governor stated that the proposed technical colleges, which would be sited at Alimosho, Ibeju and Badagry, would further help to train the youths and unemployed graduates in acquiring new skills and opportunities to help them create jobs and be self-reliant.
Adebule, who noted that technical and vocational skills are crucial to achieving self-reliance and sustainable economic growth under the present economic recession, said the state government has invested heavily in the development of technical and vocational education.
"The fact remains that the best way by which we can help create employment opportunities, stimulate economic growth in our State and Nation and alleviate poverty is to equip our youths with skills by which they can use in creating jobs for themselves and become self-reliant", she averred.
While congratulating the 1,324 graduating students from the five technical colleges, Adebule urged them to justify government's huge investment by maximizing the training they received to impact on good service delivery and economic fortune of the state.