FIFA Slams Nigeria's Amos Adamu with Second Ban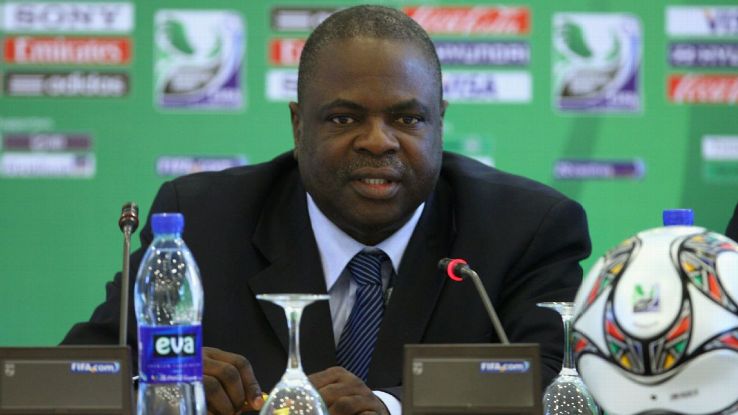 HIGHLIGHT – Amos Adamu
---
Amos Adamu has been slammed with another ban by FIFA  for unethical conduct.
Amos Adam
---
FIFA's ethics committee said on Tuesday that its latest ban was the result of Adamu's "involvement in the organization of an event in 2010" which violated the rules of conduct and constituted a conflict of interest.
A FIFA investigation report, published in 2014, cited an article in The Sunday Times which alleged that Qatar's 2022 World Cup bid team paid $1 million to Adamu's son to "sponsor" an "African Legends Dinner" in 2010 in Johannesburg.
Advertisement
Adamu was an executive committee member in 2010 when Russia and Qatar won hosting rights for the 2018 and 2022 World Cups.
The Nigerian did not vote as he was suspended by the ethics committee for seeking bribes in a separate undercover sting by The Sunday Times.
Adamu was later banned for three years and lost his positions with FIFA and the Confederation of African Football. Qatar has consistently denied any wrongdoing in its winning bid.