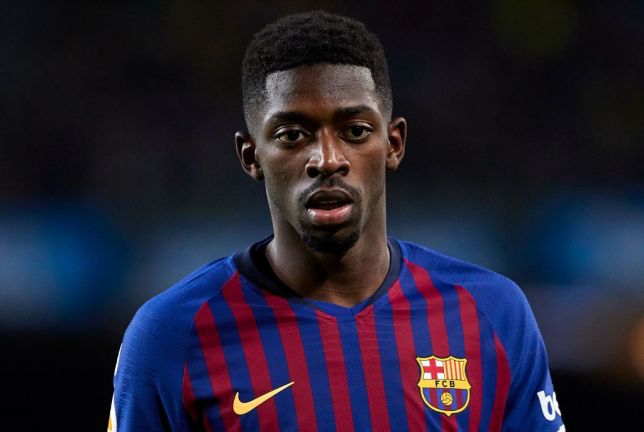 Ousmane Dembele has been slammed with a 10,000 euros fine which is 11,200 in United State Dollars on Monday.
A German court fined the Barcelona striker after he vacated the house he rented at Borussia Dortmund littered with rubbish.
"The house was a dustbin," Dembele's landlord Gerd Weissenberg told German newspaper Bild.
Rubbish "was in every room", he added.
The fine, which includes rent arrears, was less than half the 21,000 euros originally sought by house owner Weissenberg.
"Of course Mr Dembele earns lots of money but he also has the right to be treated correctly," the player's lawyer Horst Kletke noted.
"We've made big strides today (with the reduced fine verdict)."