Check Out The Reason Why Thierry Henry Was Not Appointed As Bordeaux Manager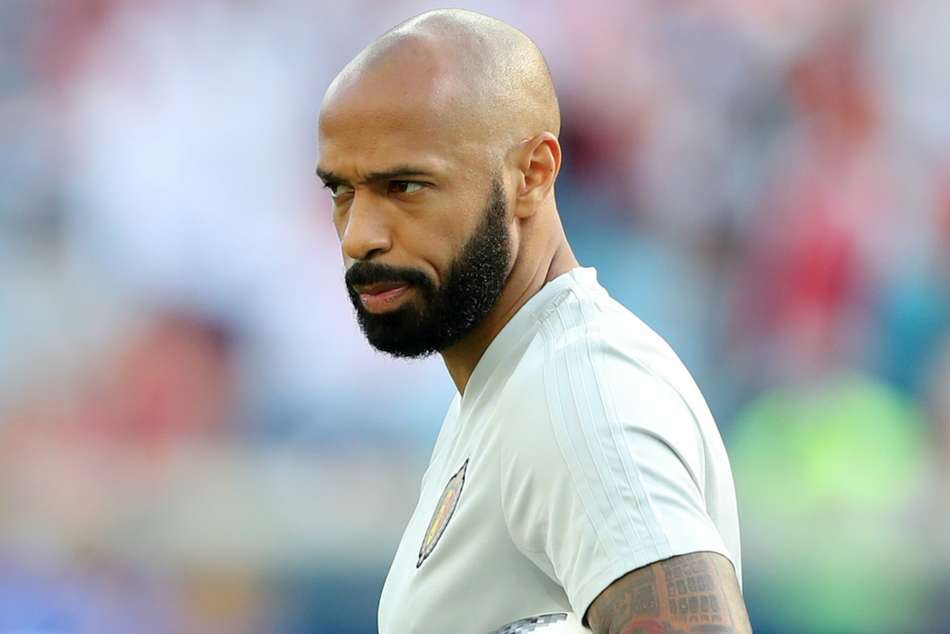 Bordeaux's new owners, GACP, have revealed that a "financial decision", led them to reject the opportunity to appoint Thierry Henry, as their new manager.
Henry was widely expected to replace Gus Poyet at the French club last month, with speculations claiming all parties had reached an agreement.
Instead, the U.S. investment fund that is set to complete its buyout of Bordeaux's current owners, TV channel M6 by September 28, appointed Ricardo at the head of the first team.
Speaking to L'Equipe, Joe DaGrosa, the head of GACP, said their unwillingness to break the financial model they have in mind for the club, led them to walking away from Henry.
"In each business, whether it be a football team, a shop or an insurance company, there are business plans.
"And sometimes that involves taking difficult decisions.
"We had hoped to reach an agreement with Thierry Henry, but sometimes reasonable people can disagree. That's what happened. I have a lot of respect for him. He was a great player and he has a very interesting career plan, but we took a financial decision and not an emotional one
"Thierry Henry perhaps had a bad impression of our talks but at the end of our meeting, we made it clear that it was we who were leaving the talks for financial reasons," DaGrosa said.