Badoo Cult Members Sell Handkerchiefs Used In Cleaning Blood Of Victims To Politicians For N0.5M
It is believed that the politicians used the handkerchiefs for rituals.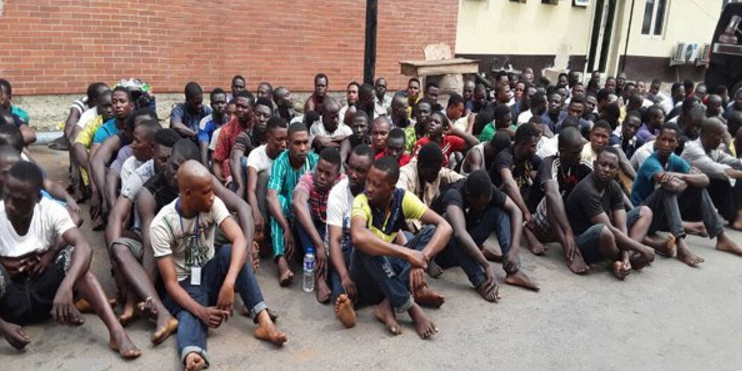 A police source has revealed why the menace of Badoo cult members in Ikorodu may not end soon.
The officer who sought privacy said members of the dreaded cult, mainly unemployed youths were motivated to carry out the brutal killings because they sell handkerchiefs used in wiping the blood of their victims to wealthy Nigerians especially politicians for N500,000 each.
It is believed that the politicians used the handkerchiefs for rituals.
Here is what the police source said: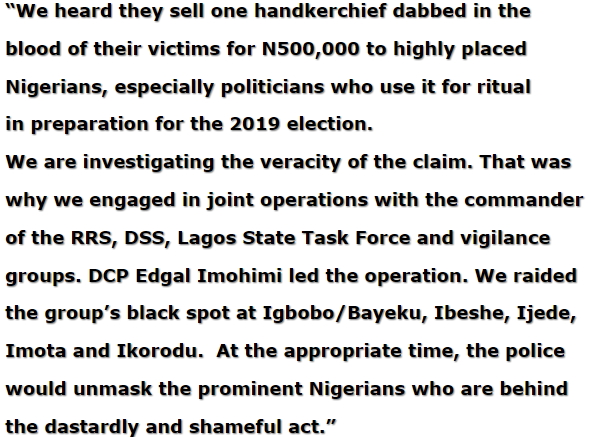 ---