Ali Nuhu drags Adam Zango to court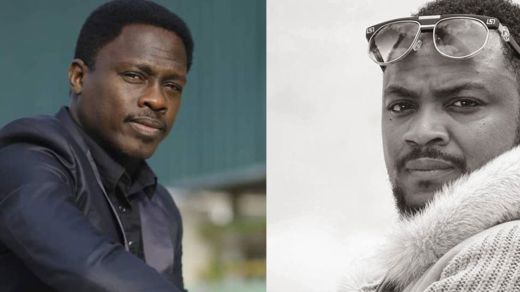 Kannywood actor Ali Nuhu has dragged his colleague Adam Zango to a Federal High Court in Fagge local government area of Kano, on charges of defamation and character assassinations.
Okay Nigeria understands that Zango have been summoned to appear in court on Monday 15th April 2019.
Nuhu is suing Zango for a post he made about him on his Instagram page.
The Instagram post reads: "since you have induced your boys to insult my mother, I must insult your's too because no mother is above another's mother, I have been waiting to hear your reactions, therefore anyone who stops his intention of killing me should not stop… This is just the beginning".
The two star actors of Kannywood have not been in good condition over several issues.
When Okay Nigeria contacted Ali Nuhu on why he is suing Adam Zango, he said:
"I have never replied Adam Zango even though his insults have proven to be disturbing to my character, going to court is my last resort in order not to jeopadize the credibility of the Hausa film industry in the eyes of international community."
On the other hand, Adam Zango, wasn't available for comment as of the time of filling this report.