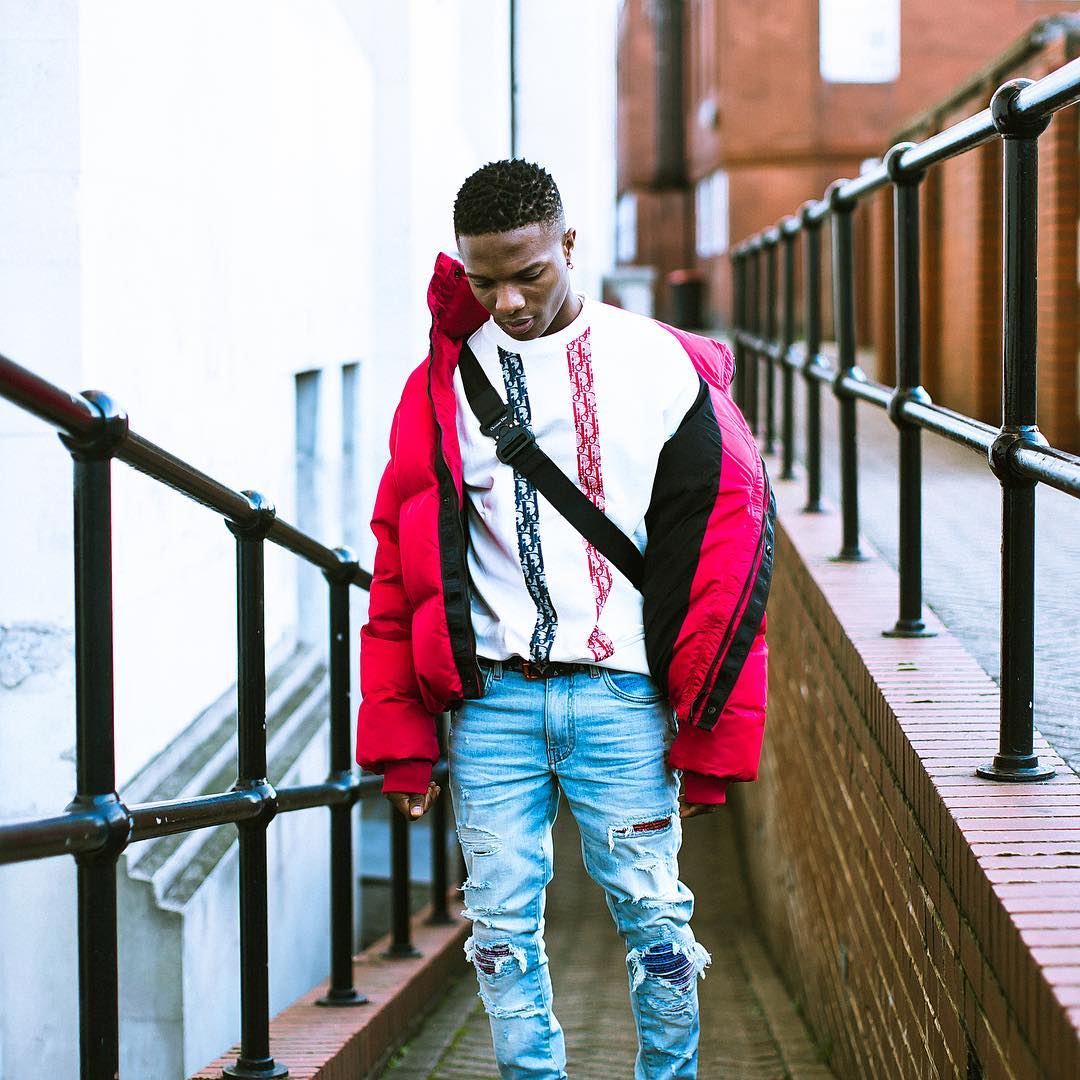 Wizkid, Nigerian singer, has revealed that he might hurt some feelings when he drops his new album.
Okay Nigeria recalls that Wizkid hasn't released an album since his "Ayo" project in 2014.
However, the star has been released an EP "Sounds from the Other Side" in 2017 which consists of 12 tracks including his hit song "Come Closer".
The singer who is dropping his new album soon took to his Instastories to share some details on the project.
He posted, "My album, all hits no miss.I put all the pain and joy in this one.I might hurt some feelings in this one just know it comes from love".
A song titled "Jah Bless Me" surfaced online some days ago which Wizkid revealed that he recorded the song 6 years old.