We Will Consolidate On The Restoration Agenda, Says Governor Sani Bello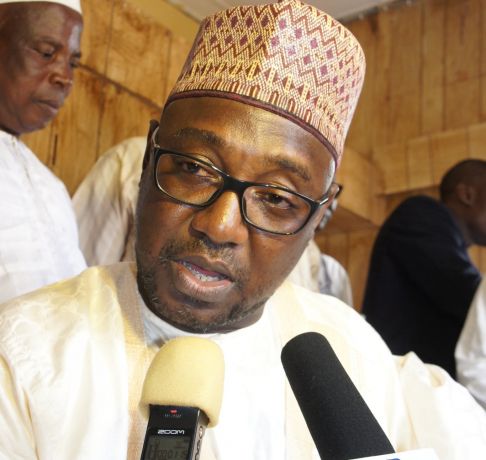 Niger State Governor, Alhaji Abubakar Sani Bello has assured Nigerlites of his commitment to consolidating the Restoration Agenda of the administration through implementation of people-centred policies and programmes in 2017.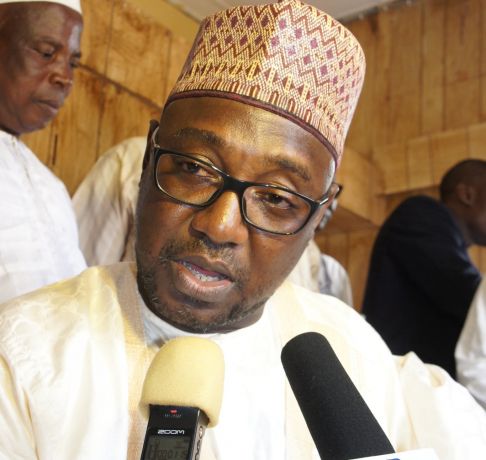 Governor Sani Bello
---
Governor Sani Bello expressed optimism that the 2017 budget tagged Budget of Consolidation, and designed to build on the gains of 2016 budget, offers hope and pathways out of the present economic challenges.
In a statement by his Chief Press Secretary, Malam Jibrin Baba Ndace, the governor noted that the administration, since 2015, has taken measures to implement policies and programmes that have touched the lives of the people in all nook and crannies of the state.
"Despite economic challenges, we have made significant progress in line with the cardinal priority of the administration as predicated on: Agriculture, Education, Health, Youth and Women Empowerment, Peace and Security, value orientation and infrastructure development."
The governor said some of the measures include, but not limited to, diversifying the economy through agriculture and solid minerals, checking corruption and prudent management of resources to eliminate wastages as well as engender peace and security in the state.
Governor Sani Bello assured of continuous service delivery to the people, stressing that the New Year would bring good tidings especially in the area of women and youth empowerment as a guaranteed way of alleviating poverty among the people of Niger State.
"As indicated in 2017 Budget, we seek to change the landscape of the state economy. That is why we propose to focus on youth and women being a major percentage of our population. In all, the budget is about the people – young, old, men, women, educated, illiterate, in urban and rural areas."
He also stated that the state government would, in the coming year, intensify its IGR drive, consolidate its investment in agriculture and promote peace and security as a necessary prerequisite for progress and development of the state.
"This year (2017) presents a better opportunity for us, as a people, to achieve success. We must dedicate ourselves and support the fight against insecurity, corruption and poverty in other to achieve economic prosperity".
The governor enjoined Nigerians to rally round President Muhammadu Buhari in his deliberate, yet patriotic effort to get the country out of its present economic quagmire and redirect it to the path of growth and development.
"The success recorded so far by President Muhammadu Buhari in the socio-political, economic and security sphere is an indication of better days ahead. We must all continue rally round him."
Governor Sani Bello lauded the resilience, doggedness and collaborative effort of all the stakeholders in the state, especially the All Progressives Congress, APC leaders, the legislature, organized labour, traditional and religious leaders, youth and women groups, among others.