News
Reprisal Xenophobic Attack Forces MTN Office In Abuja to Shut Down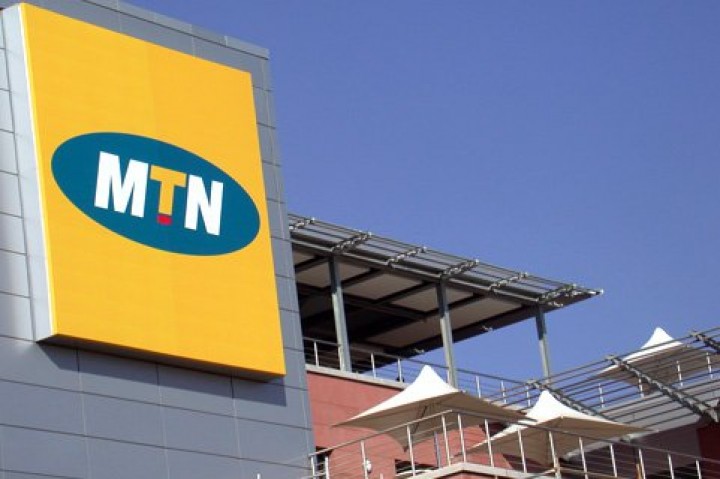 HIGHLIGHT
---
A protest against xenophobic attacks in South Africa on Nigerians has taken place at the offices of South African-owned mobile phone giant MTN in Nigeria's capital, Abuja.
MTN Nigeria
---
There are reports that some windows were broken and staff were evacuated through the back door.
MTN head office in South Africa has issued a statement, saying it is concerned about the violence which appears to be directed at foreigners in both South Africa and Nigeria. It was observed that some of the company's offices in the metropolis were hurriedly shut while staff were evacuated.
Earlier in the week, there were reports of xenophobic attacks against some Nigerians resident in South Africa.
More Details Soon….