News
President Buhari Sends Letter to National Assembly, Notifies Lawmakers of His Resumption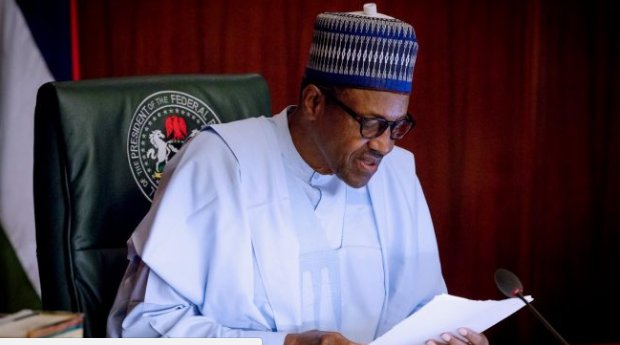 President Muhammadu Buhari has sent a letter to the National Assembly, informing the lawmakers of his resumption as President upon the completion of his 10-working-day leave.
The Senior Special Assistant to the President on Media and Publicity, Garba Shehu, disclosed this in a statement made available to okay.ng on Saturday.
Buhari wrote the letter titled "Resumption of Office" shortly after he returned to Nigeria from London, the United Kingdom where he remained throughout the vacation period.
"In compliance with Section 145 of the 1999 Constitution (as amended), I write to intimate the Senate and the House of Representatives that I have resumed my functions as the President of the Federal Republic of Nigeria with effect from today, Saturday 18th August, 2018,after my vacation.
"Please accept, Distinguished Senate President, Hon.Speaker, House of Representatives, the assurances of my highest consideration," the President's letter to the National Assembly read.