News
FG Approves N15.7bn to Complete Enugu-Anambra Road Project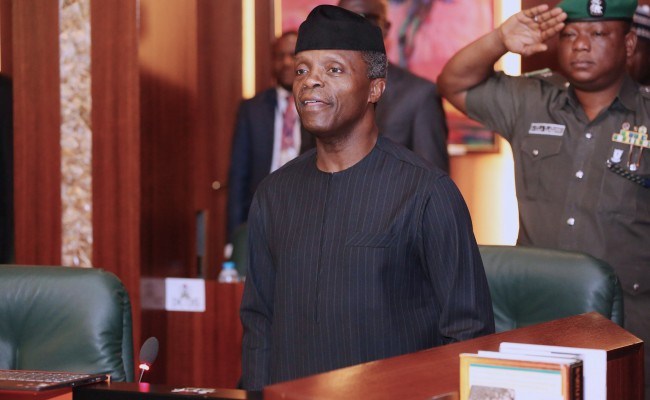 The Federal Government (FG) on Wednesday approved the sum of N15.7 billion for the completion a road project in parts of Enugu and Anambra.
Minister of Power Works and Housing, Babatunde Fashola, made this known on Wednesday at the end of the weekly meeting of the Federal Executive Council.
Briefing journalists after the meeting, presided over by the Acting President Yemi Osinbajo, Fashola said the project included roads captured as Umana-Ndiagu, Agba, Ebenebe, Amansea, Awka, Anambra which spurred into Umumba in Enugu State.
He said, "The contract was awarded in 2012 and they were spurs off the Enugu-Onitsha Highway to six different communities, Ebenebe, Agba, Umana-Ndiagu, Nkpodu, Ekeagu and Ugwuoba.
"Because of lack of appropriate budgeting and funding all of these projects could not be completed.
"There were failures in the implementation as we inherited it; there was also the need to provide for erosion control measures and drains.
"That has led to the revision of the existing contract awarded in 2012 from N10.3 billion to 15.734billion.''