News
EFCC explains why they whisked away Justice Ofili-Ajumogobia after court dismisses charges against her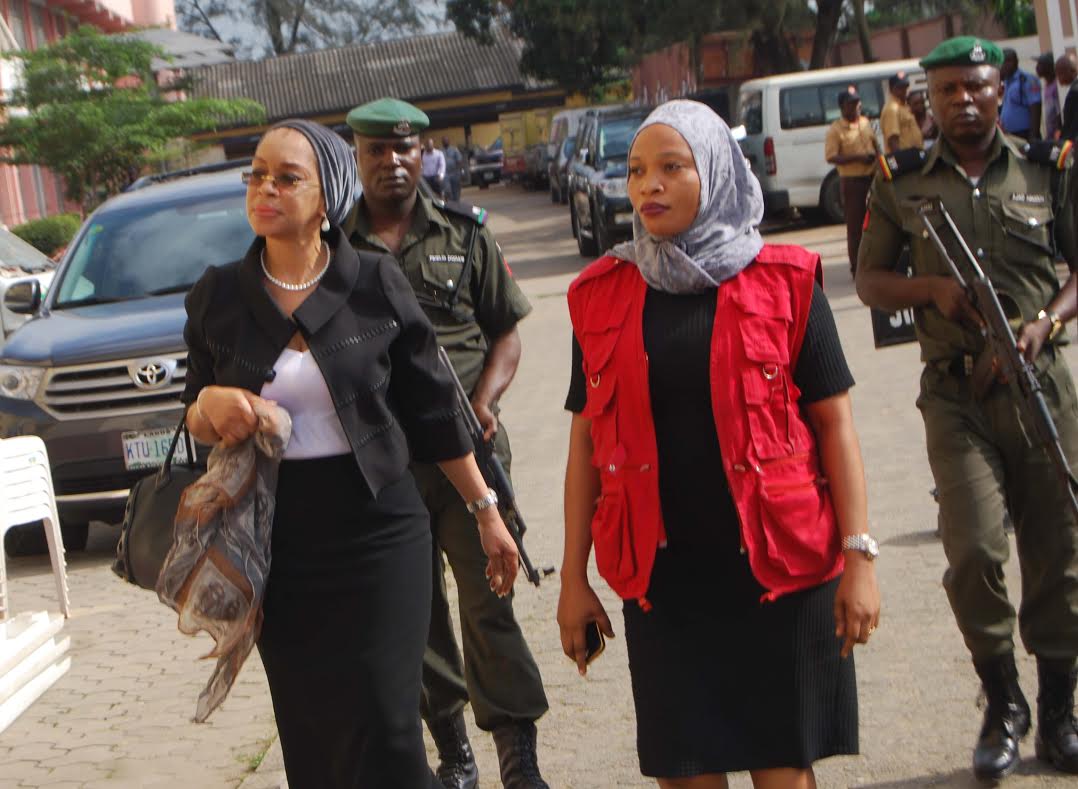 The Economic and Financial Crimes Commission (EFCC) has explained why they whisked away Justice Rita Ofili-Ajumogobia on Tuesday.
Okay Nigeria had earlier reported that the EFCC have arrested the dismissed judge of the Federal High Court after she was cleared all of corruption charges filed against her by Justice Hakeem Oshodi at the the premises of the Lagos High Court, Lagos, Ikeja.
However, Tony Orilade, the anti-graft agency spokesman, in a statement on Tuesday said EFCC is set to prefer fresh criminal charges against Ofili-Ajumogobia after Oshodi's ruling.
The statement reads:
"The Commission re-arrested Ofili-Ajumogobia in line with the decision of the Appeal Court, Lagos Division, in a case involving Justice Hyeladzira Nganjiwa, where it said that a judge could not be prosecuted until he or she had either been dismissed or compulsorily retired by the National Judicial Council, NJC."

"Consequent upon the fact that the Commission had presented Justice Ofili-Ajumogobia before the NJC for disciplinary action and that the NJC had taken a position, the Commission would now approach the court to prefer fresh charges her."