News
EFCC whisks away Justice Ofili-Ajumogobia as Court dismisses corruption charges against her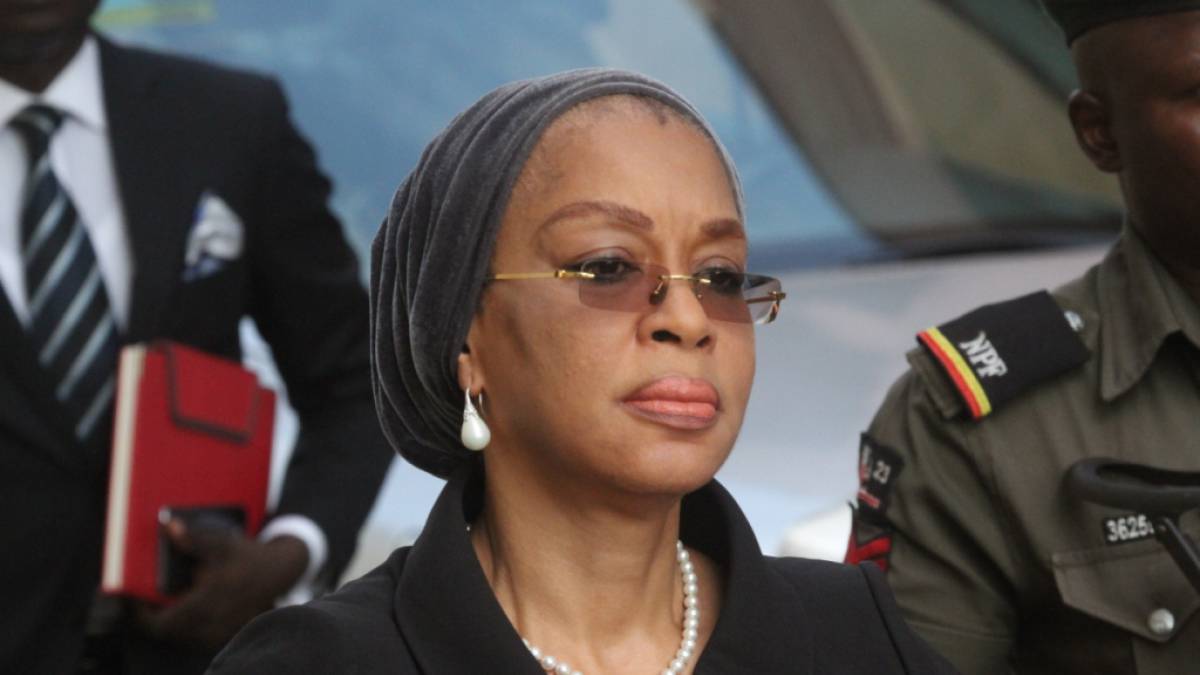 The The Economic and Financial Crimes Commission (EFCC) on Tuesday whisked away Justice Rita Ofili-Ajumogobia, dismissed judge of the Federal High Court.
Okay Nigeria understands that EFCC officials arrested her at the the premises of the Lagos High Court, Lagos, Ikeja immediately after the court dismissed corruption charges against her.
Justice Hakeem Oshodi dismissed the 30 count charge suit filed by EFCC against Ofili-Ajumogobia on grounds that the court lacked jurisdiction to hear the suit.
On Ofili-Ajumogobia way out of the courtroom, EFCC officials surrounded her and then she made a move back upstairs into Justice Oshodi's courtroom to seek the protection of the court from them.
However, Justice Oshodi, when approached on the attempt of her arrested, he said "the file had been closed" and there is nothing he could do.
The EFCC officials whisked her away at 11:47 a.m. in a white Hilux van.
Justice Ofili-Ajumogobia is standing trial for unlawful enrichment, taking property by a public officer, corruption, forgery and giving false information to an official of the EFCC, while Mr. Obla was Charged with bribing her with N5m.