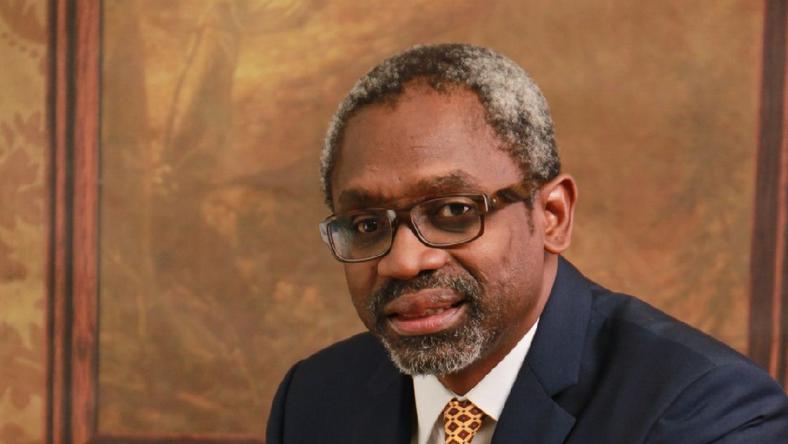 The All Progressives Congress (APC) has picked Femi Gbajabiamila as its preferred candidate for the Speaker House of Representative in the 9th National Assembly.
The Deputy Speaker slot was zoned to the North-Central.
Lanre Issa-Onilu, National Publicity Secretary of the ruling APC, stated in a statement made available to Okay Nigeria on Tuesday evening that the party picked Gbajabiamila as their preferred candidate during a dinner which President Muhammadu Buhari hosted the House members-elect at the State House.
The statement reads:
"The APC has adopted Hon. Femi Gbajabiamila as its candidate for the position of the Speaker of the House of Representatives in the 9th Assembly.

"This position was reached after an intensive deliberation with the APC's House of Representatives members-elect at a dinner with President Muhammadu Buhari at the Banquet Hall of Aso Villa.

"The Deputy Speaker position has been zoned to the North Central."
Gbajabiamila declared his intention to become the next speaker House of Reps on March 31, 2019.