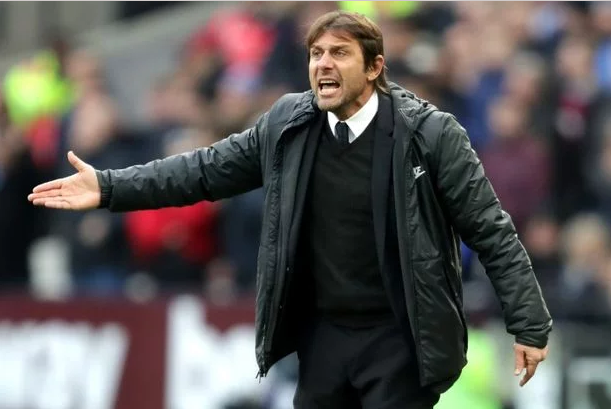 Former Chelsea manager, Antonio Conte has refused to meet with Chelsea and he is insisting on taking them to court for the rest of his salary, Sky Sports News reports
.
Conte, feels he should
be paid
what he is
contractually
owed out of respect, after he
was sacked
earlier this year
.
Chelsea have been trying to set up face-to-face talks with Conte in search of an out-of-court solution, but he has refused to attend those meetings
.
Conte reportedly wants £8.7m worth of damages on top of his remaining year's salary of £11.3m, taking his claim to £20m.
But it
is believed
that Chelsea are refusing to pay because of his behaviour while at the club, including treatment of Diego Costa, failure to turn up to sponsorship events, late arrival to press conferences, and parking in the wrong space at their Cobham training ground
.