Sport
Aruna Quadri Wins 2018 Nigeria Open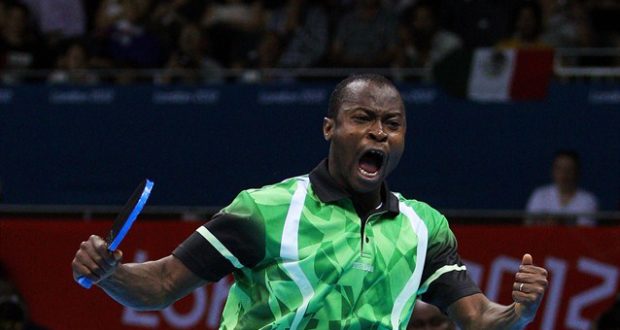 Nigeria's Aruna Quadri on Sunday won the International Table Tennis Federation Challenge Nigeria Open at the Teslim Balogun Stadium, Lagos.
Following his victory, he became the first Nigerians player to win the tournament.
Quadri beat Antoine Henchard 4-2 in the final of the men's single in front of a capacity crowd at the stadium.
Henchard, from France, won the first set 13-11 but Quadri drew level in the second set, winning 11-3.
The Frenchman won the third set 11-8 but Quadri took the following two sets 11-7.
The Nigerian number one led for the first time in the fifth set winning 11-5 and sealed the win with an 11-8 win in the sixth set.
The 29-year-old showed a spirit of sportsmanship in the third set when the umpire erroneously awarded a point to him, which Henchard won.
He called the umpire's attention to it. He was thereafter awarded the Fairplay Award of the competition.