Sport
After A Decade, Novak Djokovic to Drop Out Of World's Top 10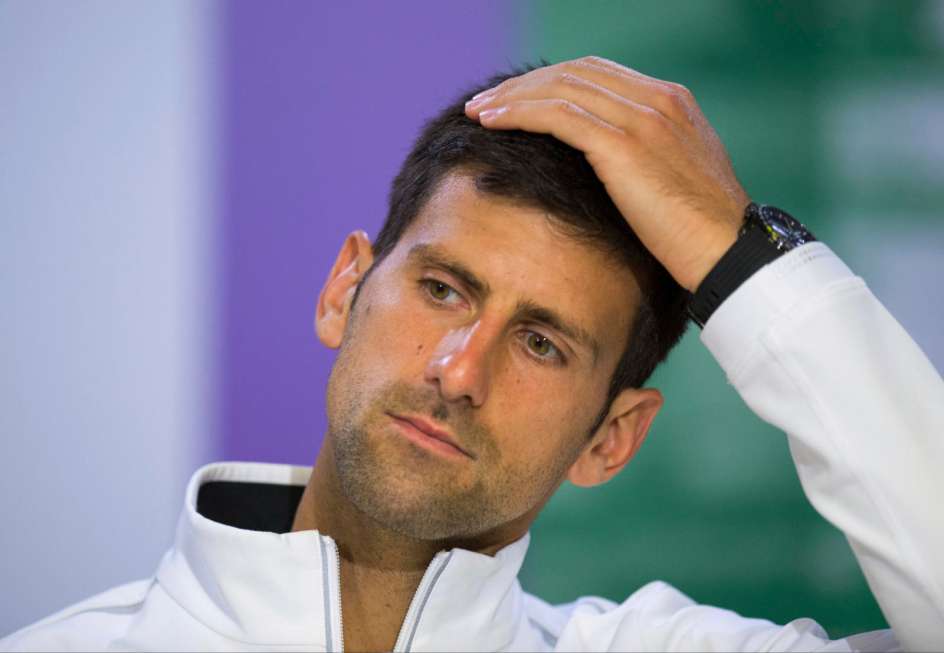 Former world number one Novak Djokovic will not make the top 10 for the first time in more than a decade when the ATP ranking is released next week.
Djokovic, a 12-time Grand Slam winner, has been out of action since Wimbledon in July.
The Serbian, 30, is hoping to make his return at the exhibition World Tennis Championship at Abu Dhabi in December.