YNS group drop 'Da So Samu Ne' featuring DJ AB, Deezell, others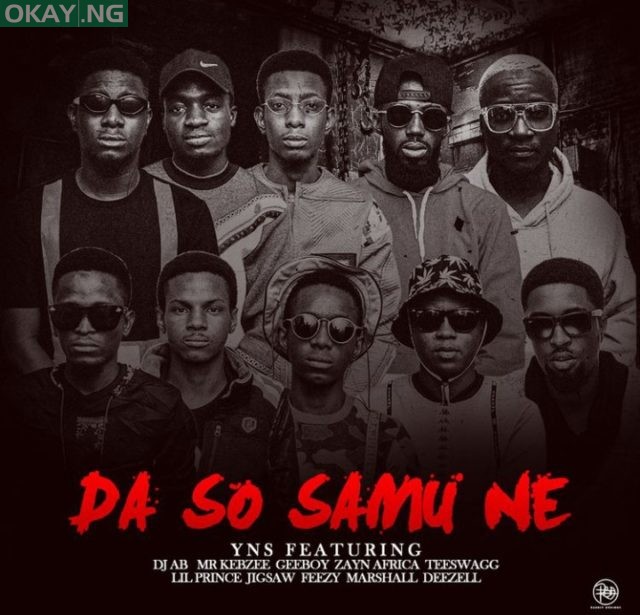 The Yaran North Side (YNS) group is here with a brand new song titled 'Da So Samu Ne'.
'Da So Samu Ne' features Dj AB, Mr Kebzee, Geeboy, Zayn Africa, Teeswagg, Lil Prince, Jigsaw, Feezy, Marshall and Deezell.
Listen and Share your thoughts!