Ukrainian plane was shot down by Iranian missile — Canada PM Trudeau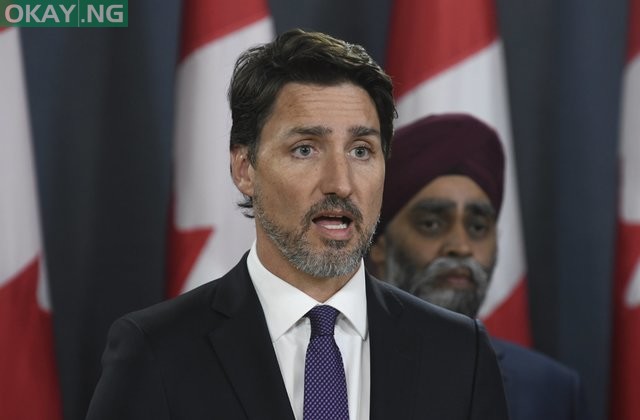 Canadian Prime Minister Justin Trudeau has said on Thursday that multiple evidence shows an Iranian missile shot down the Ukrainian plane that crashed on Wednesday.
According to Trudeau, Canadian and allied intelligence supports that cause of the plane crash.
Speaking to reporters in Ottowa, he said, "We have intelligence from multiple sources, including our allies and our own intelligence. The evidence indicates that the plane was shot down by an Iranian surface-to-air missile.
"This may well have been unintentional."
Iran reacting through its spokesman, Ali Rabiei, said, the claim were "psychological warfare against Iran".
In addition, Rabiel challenged that "All those countries whose citizens were aboard the plane can send representatives and we urge Boeing to send its representative to join the process of investigating the black box"
It can be recalled that Iran had on the same Wednesday fired 'ballistic missiles' on US military bases in Iraq.