Sport
Mr VAR: Iheanacho adopts new nickname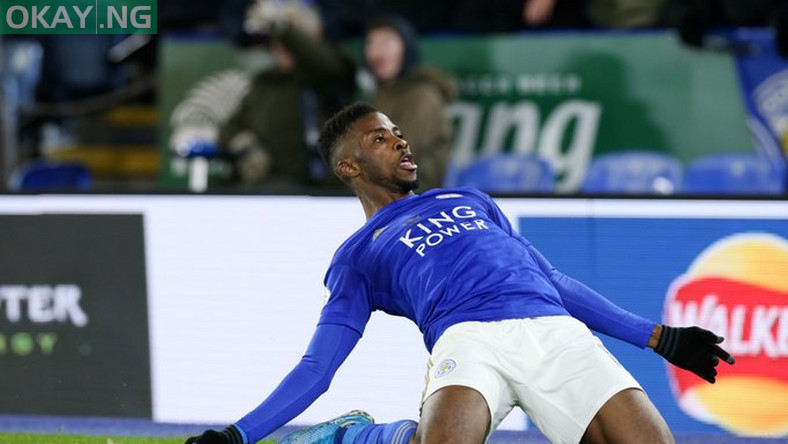 Leicester City striker, Kelechi Iheanacho, has said he should now be addressed as 'Mr VAR' after his scoring his a goal against Everton on Sunday.
Okay.ng understands that Iheanacho's goal was earlier declared as off-side by the referee of the match, however, when the VAR was checked it turned out to be on-side which ended the game 2-1 over Everton.
Iheanacho, in an interview with SkySport, said he should now be called 'Mr VAR' after the dramatic goal for his side.
"I've been waiting for this opportunity. I knew one day it's going to come. I'm happy today to get the goal and assisting Jamie.
"You can call me Mr.VAR – I knew it was a goal. I was onside. Happy that VAR gave me it," he said.