News
FG gives reasons why N-Power beneficiaries are yet to receive payment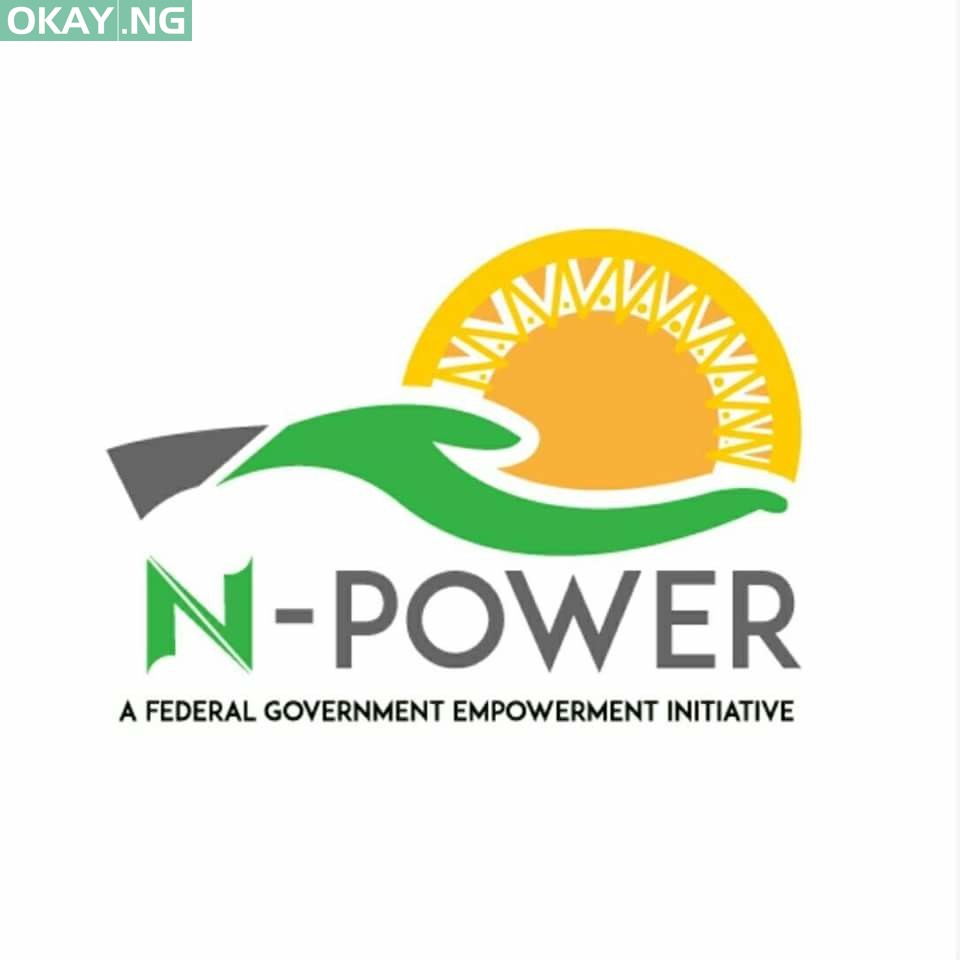 The federal government has explained why beneficiaries of N-Power scheme are yet to receive their stipends.
Sadiya Farouq, the minister of Humanitarian Affairs, Disaster Management and Social Development, in a statement issued to Okay.ng on Monday, said that the reasons for the delay in payment was as a result of handing and taking over process of the N-Power programme to her ministry.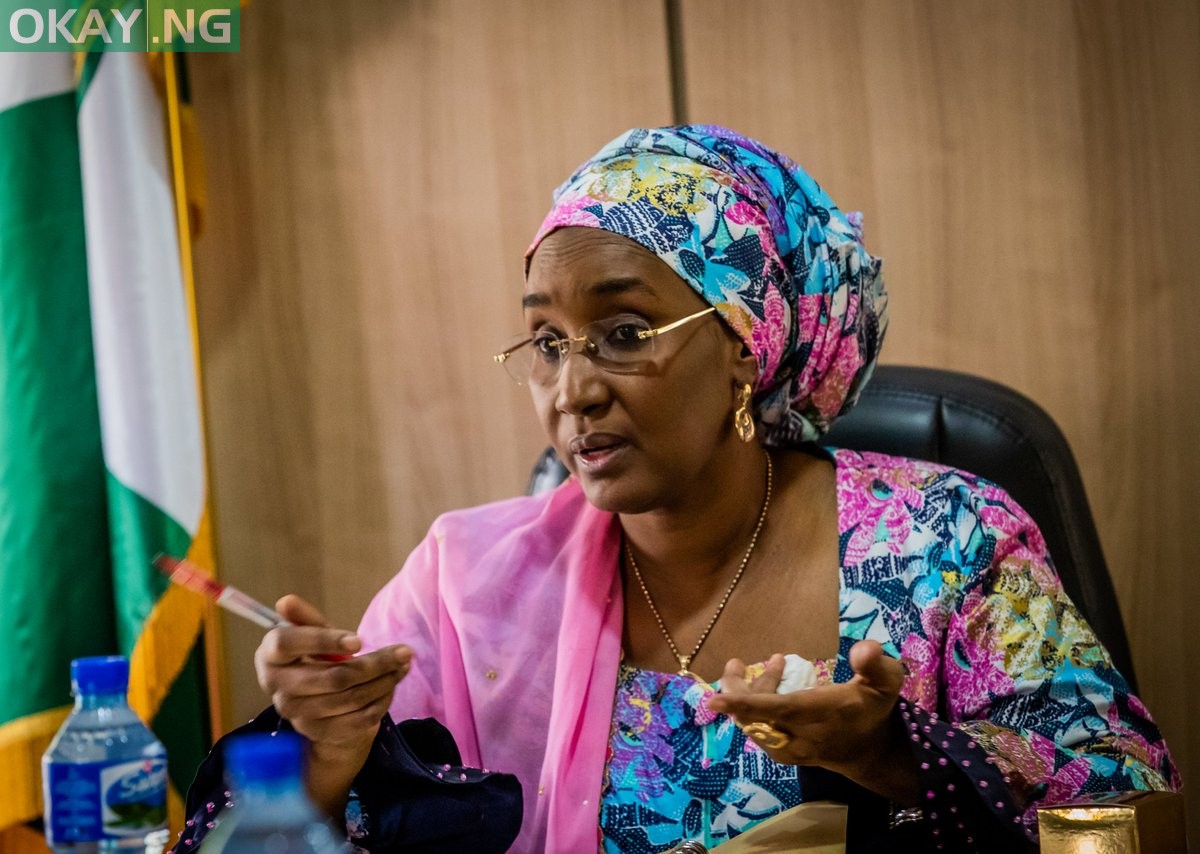 She said, "The ministry is currently engaging the NSIP Cluster Heads for clarifications; in essence, the handover and taking process for these two programmes is still ongoing."
In addition, the minister also said that the retention of N-Power beneficiaries who should have exited is also causing delay.
"That N-Power beneficiaries enrolled in 2016 are yet to be exited 16 months after the elapse of their contract; they are supposed to have been graduated to a more productive venture," she said.
However, Farouq disclosed that the ministry was making efforts to develop an exit plan and that the money owed would be paid to beneficiaries upon conclusion of the handing over process.
About N-Power
The N-Power programme one of the National Social Investment Programmes (SIP) designed by the present administration to reduce poverty, unemployment and social insecurity among Nigerians. It involves the deployment of thousands of unemployed graduates to schools and other institutions to work there while the government pays them a stipend of N30,000 monthly.