MOVIE TRAILER: CONFLICT (Rogbodiyan) | WATCH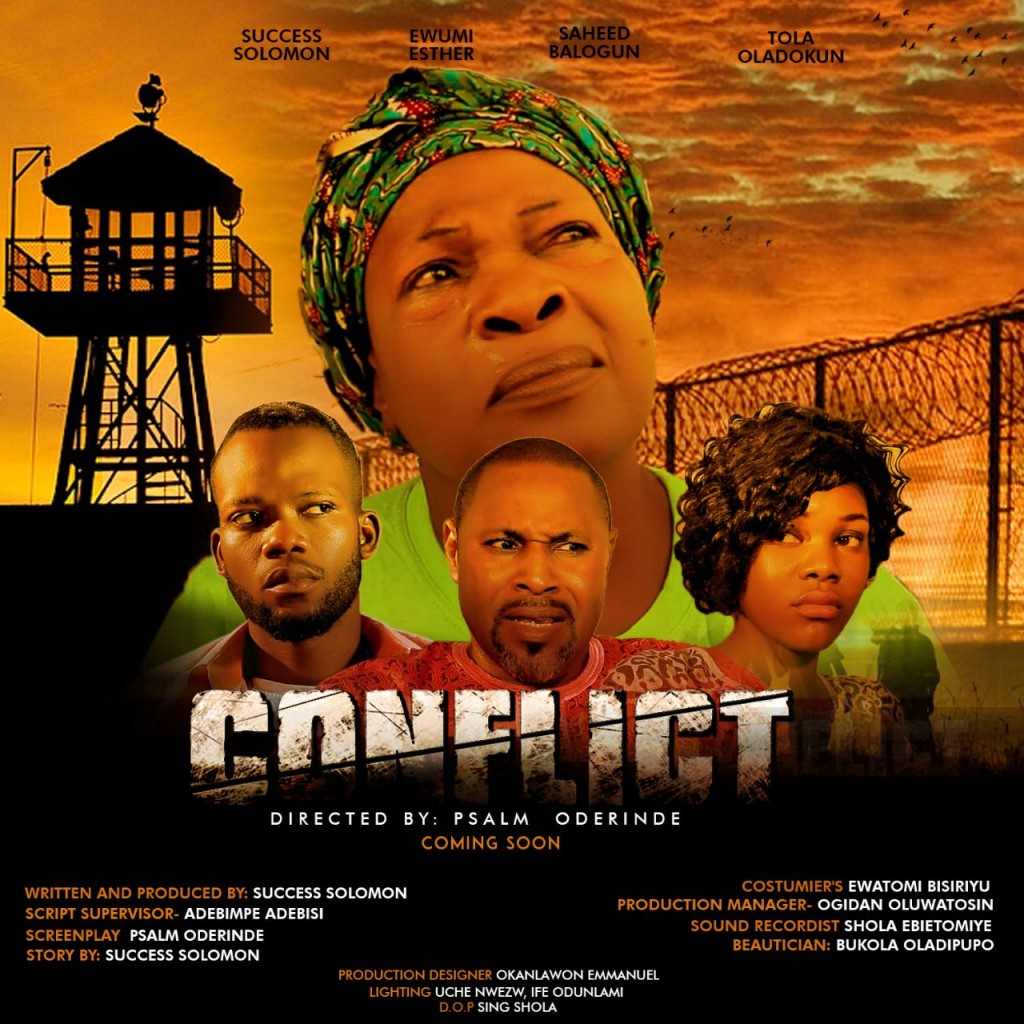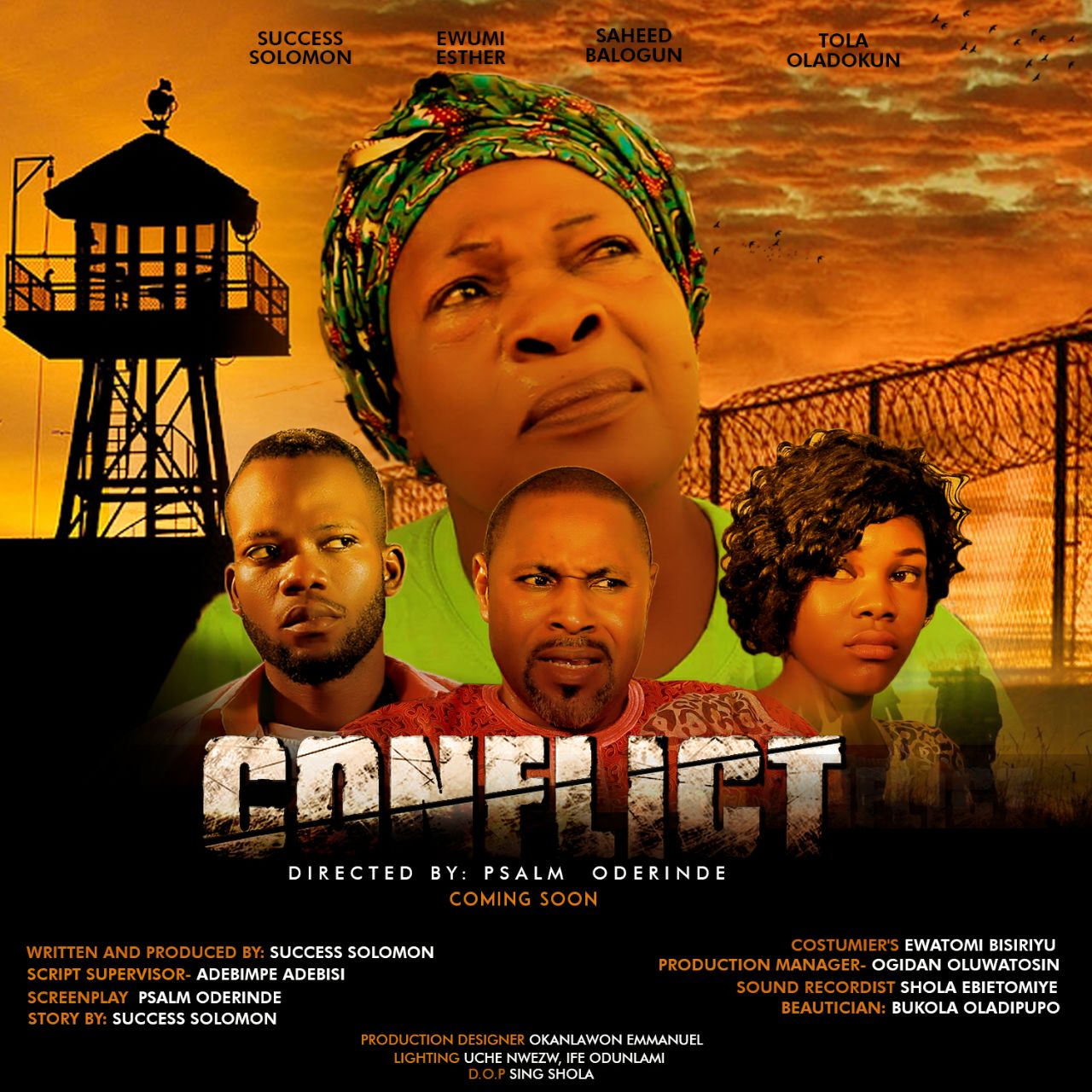 The movie titled CONFLICT (Rogbodiyan) is a story about a newly wedded couple Lekan and Bimbola whose mother in law's nagging paddled the union's canoe to head for the rock. Despite all odds, the couple never let that affect the love they have for one another, the conflict arose when the mother in law had to pay for her deeds, the once love filled marriage turn sour.
Before the truth is realized, things had gone extremely worse, what then will be the fate of the once a happy family.
---