Kwankwaso fails to deliver LG for Atiku as Buhari wins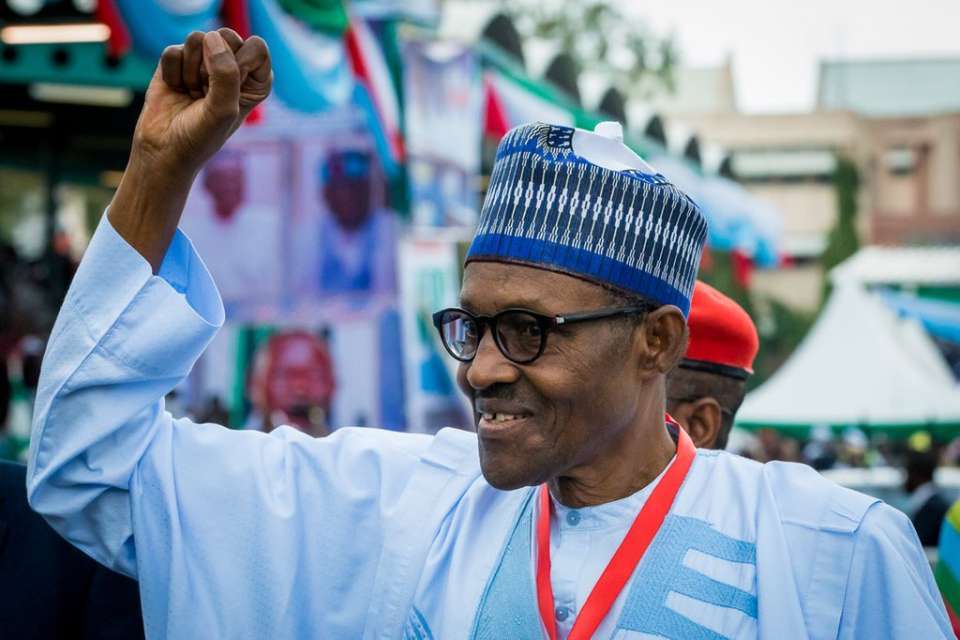 President Muhammadu Buhari has trumped at Madobi local government council, where Rabiu Musa Kwankwaso is from.
Okay Nigeria recalls that Kwankwaso is a leader of the Kwankwasiyya movement and also a leader of the opposition People's Democratic Party (PDP).
However, Kwankwaso has failed to deliver his local government council for the Atiku Abubakar, the presidential candidate of the People's Democratic Party (PDP).
Buhari defeated Atiku with 26,110 votes as against Atiku's 13,113 votes declared by the presidential collation officer in Kano, Prof Magaji Gambo.
Declaration of results in the remaining 34 local councils of the state was shifted to 9 p.m to enable INEC officials, party agents, monitors and observers to perform Maghrib and Isha prayers.
Below are the details of results of the presidential election in the 10 local councils so far declared:
Local Government
1) Garun Malam
APC – 23, 810
PDP – 4, 861
2) Tofa
APC – 19, 984
PDP – 7, 732
3) Kunchi
APC – 20,375
PDP – 4, 983
4) Bagwai
APC – 23, 375
PDP – 10, 584
5) Gabasawa
APC – 24,420
PDP – 6,130
6) Bunkure
APC – 27, 232
PDP – 9,528
7) Rimin Gado
APC – 20, 589
PDP – 10, 305
8) Karaye
APC – 23,023
PDP – 8, 265
9) Madobi
APC – 26,110
PDP – 13,113
10) Dawakin Tofa
APC – 34, 417
PDP – 6,507