Kiss Daniel Changes His Name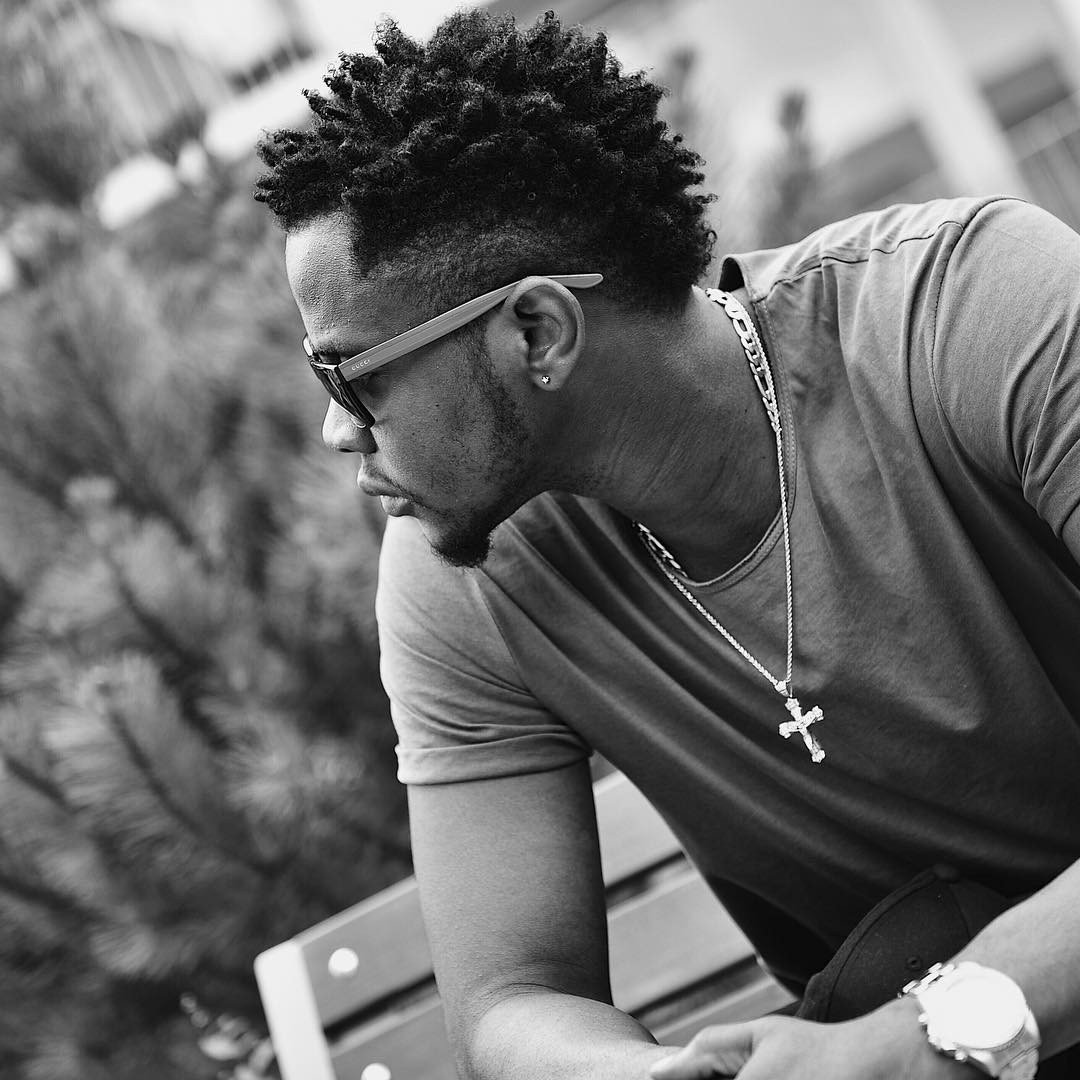 Kiss Daniel has changed his name on his social media accounts to Kizz Daniel.
The singer's Twitter handle still remains @iamkissdaniel but his Twitter name has also been edited to read 'Kizz Daniel'.

This action stems from the legal sanction that the singer was slammed with by his erstwhile record label; G-Worldwide. Last year, the singer made an untimely exit from the label and went ahead to announce that he is now being represented by a self-owned label – Fly Boi INC.
Although it was reported that the singer came out victorious in the legal battle, he lost the right to the name "Kiss Daniel" as it was trademarked by his ex-label.
Kizz Daniel as he will now be referred as has embraced his reality and his moving on with the new moniker. The singer is however yet to tender an official statement to this effect.