Kiss Daniel Unveils His Record Label After Parting Ways with G-Worldwide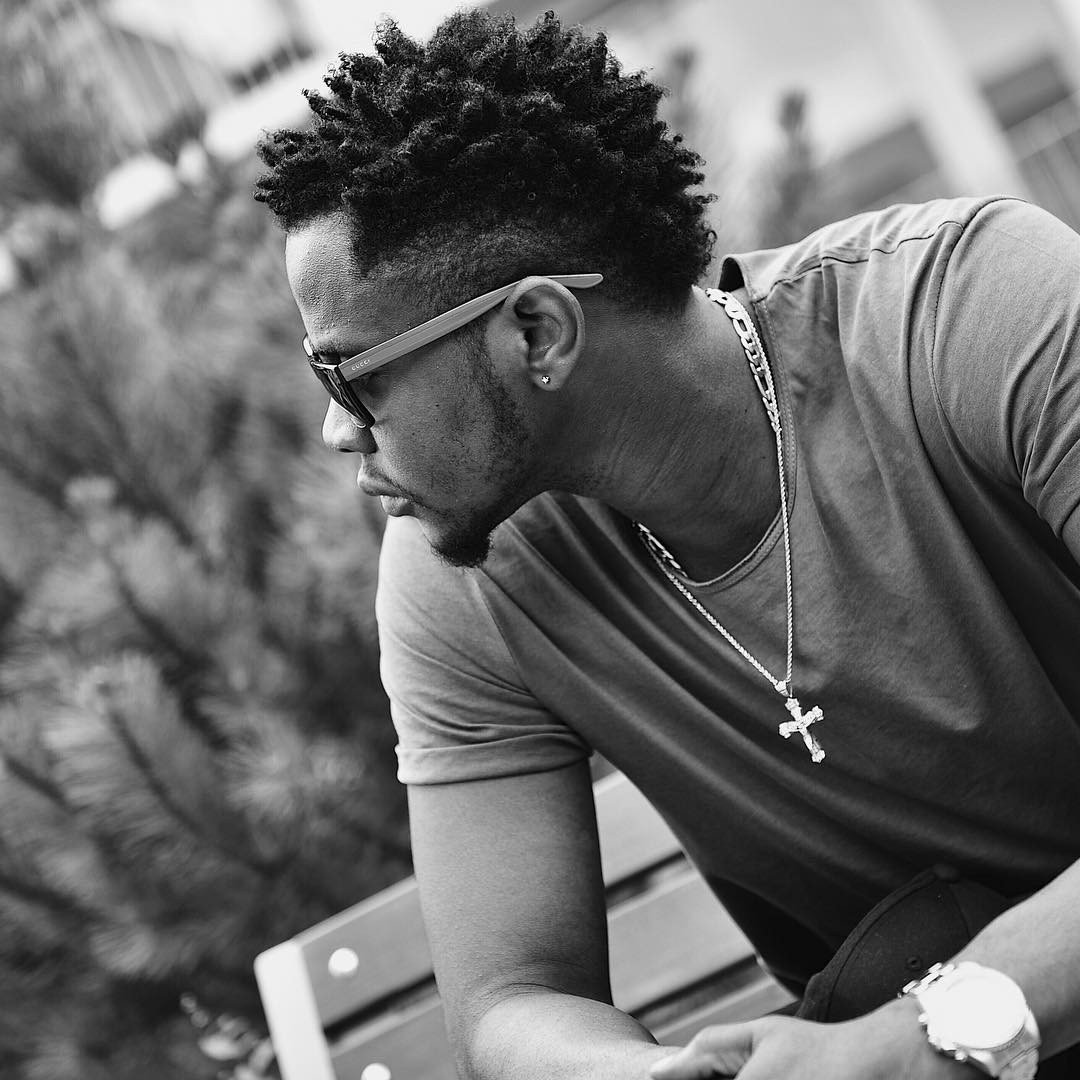 Kiss Daniel has parted ways with G-Worldwide on mutual grounds as the record label did not deem it fit to adjust the artist contract agreement.
Following the news, Kiss Daniel introduced his own music imprint 'Fly Boi Inc' where he is the CEO.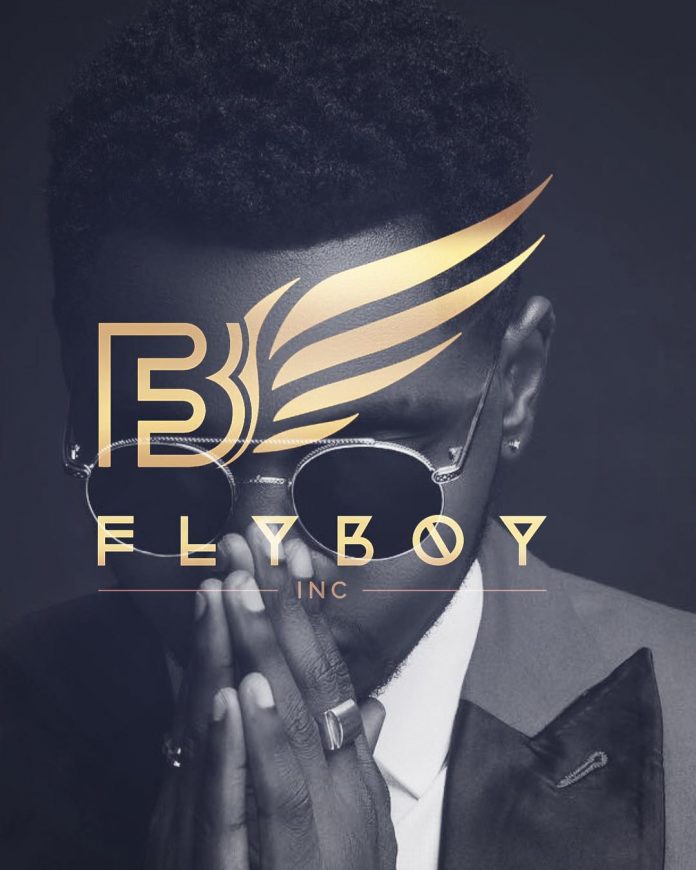 The 'Yeba' crooner has also floated the official logo for Fly Boi Inc via his Instagram page.
Check out the new logo below:
https://www.instagram.com/p/Bbd18B7DbR6/