Yobe State Govt. Approves N1bn Gratuities For Retirees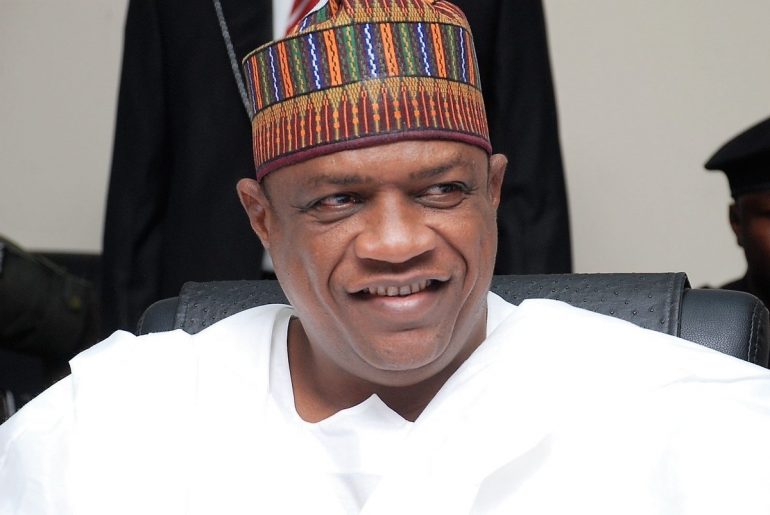 Governor Ibrahim Gaidam of Yobe state has approved N1.1 billion for the payment of gratuities to 631 retired civil servants in the state.
This was confirmed by Abdullahi Bego, Director-General, Press Affairs to the Governor in a statement on Sunday.
Bego said the beneficiaries were the civil servants who retired from service between January and July, 2017.
Those who retired from August, 2017 to date, would be paid as soon as the committee on the verification of retired workers completes its work, according to the governor's aide.
Bego noted that the government in July, 2017, paid N1.1bn as gratuities to 470 retirees and families of 193 deceased personnel, who retired or died between November, 2015 and December, 2016.
''Yobe state government under the leadership of Alhaji Ibrahim Gaidam remains committed to the welfare of workers in and out of service,'' he said.