Southampton Aiming to Sign Theo Walcott From Arsenal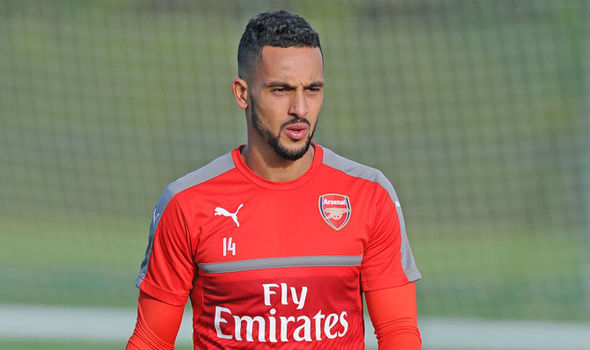 Arsenal's Theo Walcott is a player Southampton are aiming to sign in this January transfer window, the club's manager, Mauricio Pellegrino, has said.
The Saints sold Virgil van Dijk to Liverpool at the start of the month for a fee of £75 million, and are now looking to reinvest the proceeds.
Walcott, who began his professional career at St Mary's, has emerged as a target, and while Pellegrino is unsure if the deal will go through, he hopes to make his squad "stronger".
Advertise With Us
"I have been talking about him," he told Sky Sports.
"He is a good player, but I don't know with the negtiations, with the market, I imagine that this type of player would have a lot of possibility. For us, it's not easy.
"Hopefully we can bring somebody that can help us be stronger. This is our target now. We know the market is difficult, but we are working on that."
Walcott has managed just five Premier League appearances this season for Arsenal, and has yet to play more than 19 minutes in a single match in the top-flight this term.