Woofer Wonder releases new single, "Tomorrow"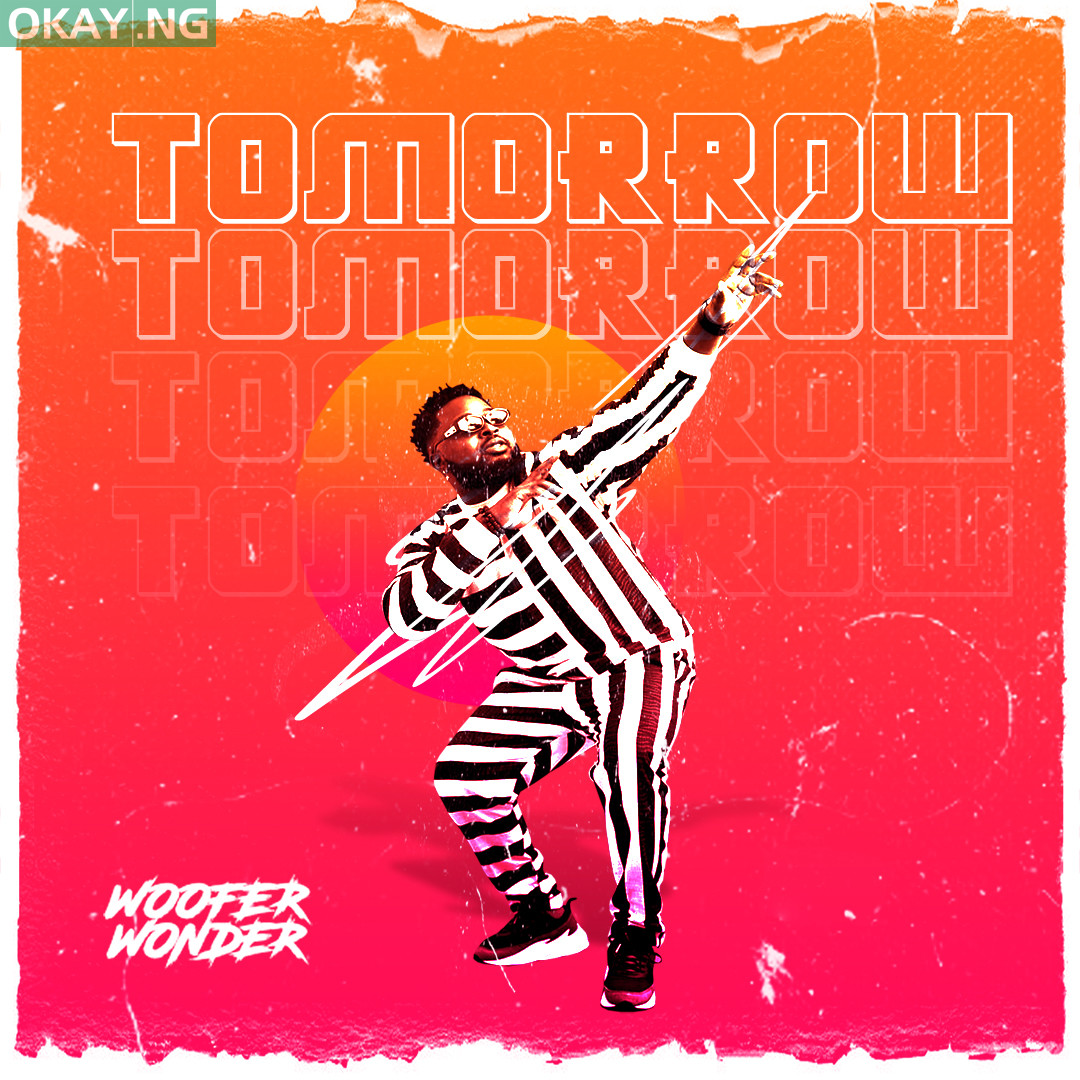 Woofer Wonder comes through with his highly anticipated single titled "Tomorrow". The fast-rising rave delivers yet again on this 'Tungba' sound aimed at motivating the listeners to look beyond their current situations and continue shriving.
He has consistently proven to us he's a born talent, full of vibes and melody especially when he released his 5-tracker EP 'Woofer Virus' in 2019 with 5 different Afrobeats sounds.
'Tomorrow' is produced by certified hit-maker, T-izze TBM.
Enjoy the masterpiece below and share your thoughts!